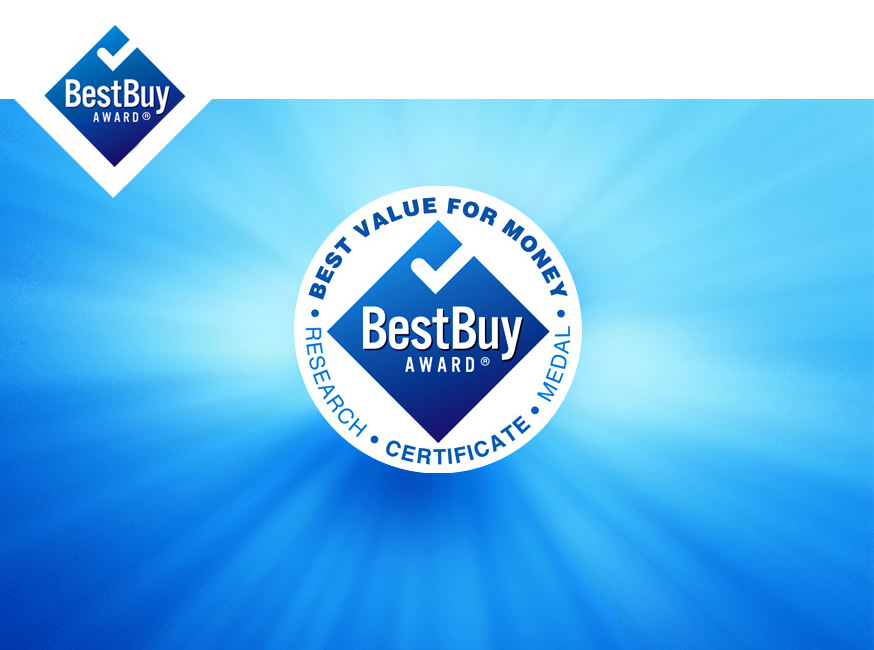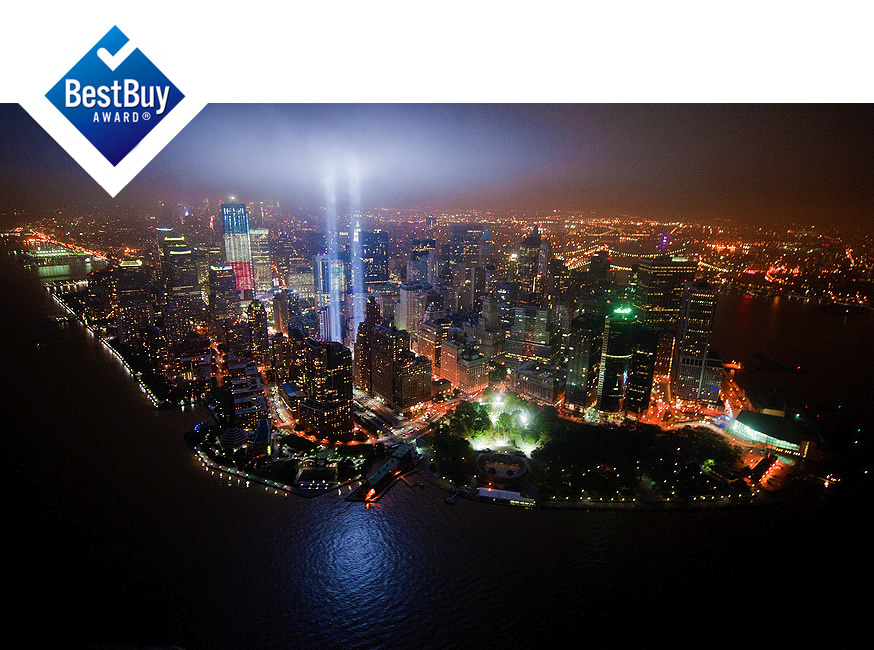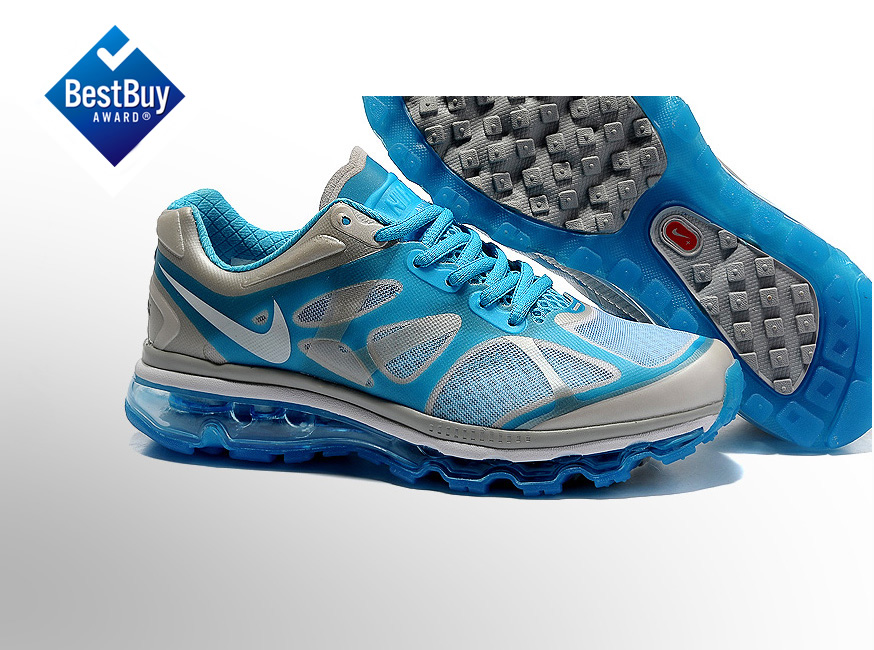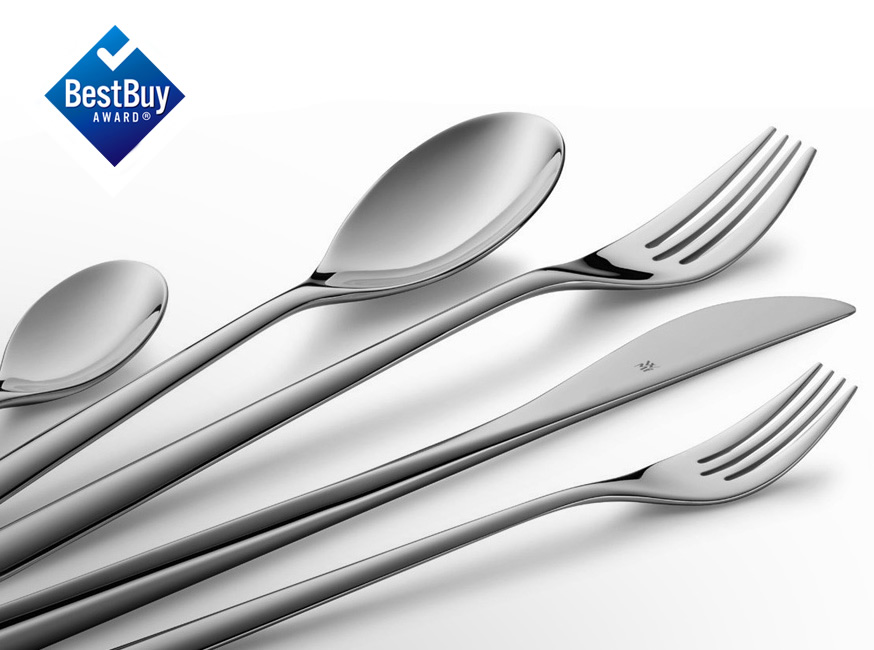 We are a young and rapidly growing company, in partner association with the international organisation ICERTIAS - International Certification Association GmbH, which is behind the renowned international Best Buy Award, QUDAL - QUality meDAL and ICERTIAS Customers' Friend certificates and research methods.

We greatly value our employees and provide extraordinary working conditions.

For the purposes of our central office in Croatia, we are looking for trainees with a university degree (majors: economics, natural sciences, other social sciences, technical sciences) for the post in the Zagreb office.

Trainee with University Degree - BEc / BSc / BA (m/f)
(Zagreb)
Conditions
For us, you are the ideal candidate if:
You are a university Bachelor (mathematics, economics, social, technical or natural sciences);
You have perfect knowledge of the Croatian, English and German languages;
You are perfect in the use of modern technology and modern software tools (Google, Windows, Office...) and quickly learn and easily adapt to new software and hardware trends;
You are ambitious, want to thrive in business, are organised, precise and meticulous, and you love order and tidiness;
Your engagement in college and outside of it stood out during the course of your study, beyond the demands of your curriculum;
You are interested in further education and training, and work and progression in an extremely creative and contemporary setting with domestic and foreign partners - consecutive market leaders - the best of the best in their economic segment;
You relish the challenge of solving complex tasks, your motto is that persistence and knowledge can solve every problem;
You are a person who will find a solution for every problem independently - independently analyse the problem, independently devise a solution, and independently get to work to resolve the problem;
You like to work and are described as the type of person who always finishes what you start – no matter how much time or effort is required to get it done;
You can do every job entirely by yourself, but you can also work in a team to solve problems collectively.
If you recognise yourself in the above description, please send us your
CV
, including a
video job application (max 1.min personal presentational video)
as well as your
motivation letter
, no later than 1 May 2017 via the application link.
Qualifications: Bachelor's degree, Master's degree
Languages: Croatian (excellent), English (excellent), German (excellent)
Driver's license: B category
Skills: Word, Excel, PowerPoint, Outlook, Internet
WHAT ARE WE OFFERING?
If you are looking for an environment in which you can receive training and perform interesting tasks for the Croatian market, region, and beyond, join us and become a part of a stable, promising, dynamic international organisation.
We offer additional training; a stimulating working environment; the opportunity to work with leading local and international companies and with leading companies in Croatia and abroad; and a corresponding salary.
This is an opportunity for possible permanent employment.
Types of employment: Temporary, permanent
Note: We support the employment of people with disabilities