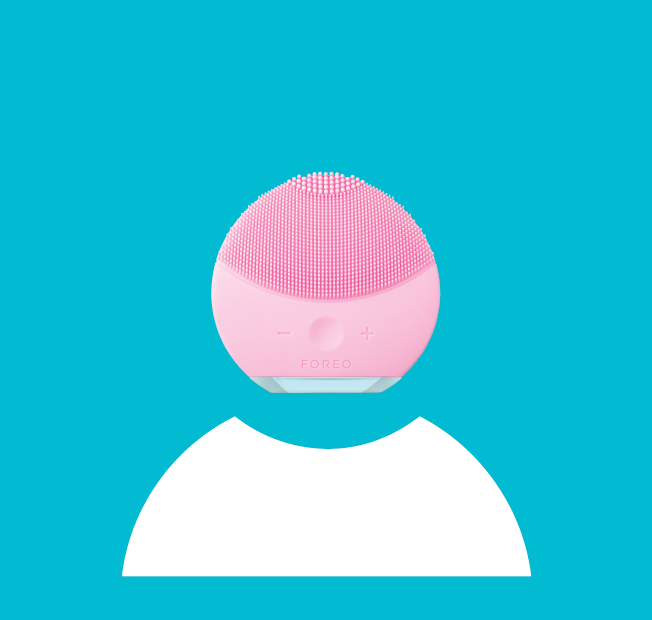 Customer Care
Specialist
Bilingual in French
(maternity leave replacement)
(m/f)
ABOUT US Our approach is a bold one: we do not just improve existing designs; we tear them down completely and restart from the ground up. It is a revolution, not an evolution. This creative destruction is at the heart of what we do and is reflected in our unique products designs. Our priorities and values are not dictated by investors or shareholders – our team at FOREO has the absolute independence to develop the best well- being products possible.
Our challenge is to question conventional thinking, and we are doing that by working on mold- breaking projects at the FOREO Institute founded in Stockholm, Sweden. The LUNA™ line of skincare devices and the new ISSA™ line of dental beauty devices have already smashed the conventions of the health and beauty industry. And we are just getting started.
IT'S NOT JUST A JOB. IT'S YOUR CAREER EVOLUTION.
Job brief We are hiring a Customer Care Specialist to join our Customer Care team as a maternity leave replacement. The successful applicant will provide service or product information, solutions and relevant details to customers within the French market. This professional will be a social individual with a knack for providing professional and clear answers to customer's requests.
Responsibilities:
Provide a highly professional consumer experience by engaging with the consumers through various communication channels (e.g. email, phone).
Answer customer enquiries and complaints in a friendly and tactful manner whilst providing customers with accurate, timely and professional responses/resolutions.
Solving customer's problems by clarifying the customer's complaint, determining the cause of the problem, and selecting the best solution.
Build rapport with the customers.
Using customer feedback and communicating with other teams in order to improve customer service.
Utilizing a proactive sales approach with every customer interaction to uncover additional sales opportunities.
Taking B2C orders and coordinating the order status, shipping dates, product availability and back orders with the sales department.
Effective interacting and communicating with the logistics department regarding the orders status.
Pursue new customer opportunities.
Following up on marketing campaigns, tracking leads, and capturing cross-selling opportunities.
Translating for all departments if needed.
Marketing and trends research if needed.
Skills and experience required:
In-depth knowledge of customer service, marketing and sales principles and practices.
+1 year of previous experience in Customer Service will be a plus, but not particular.
High commitment to customer satisfaction.
A patient, positive, and friendly attitude. Can handle complaints in a calm manner.
Strong detail orientation and analytical skills.
Strong work-ethics.
Excellent written and verbal communication skills.
Bilingual in FRENCH.
Fluent in English.
Team player attitude is a must.
Flexibility and availability to work during the whole maternity leave period.
What we can offer:
Maternity leave- related contract (up to 6 months).
Full-time role.
International and collaborative environment full of dynamic professionals.
If you think that you might be a perfect match for the company, please send your resume and cover letter via application link. We will appreciate application via video CV. Please note that only short listed candidates will be contacted. All applications will be considered under the terms and conditions of confidentiality in accordance with the regulations of personal data protection.

LOCATION: ZAGREB