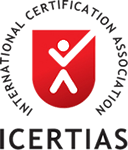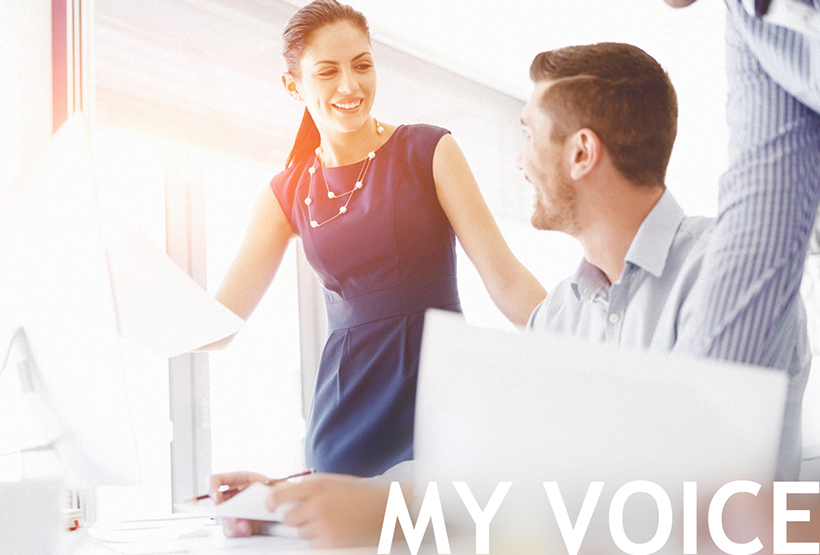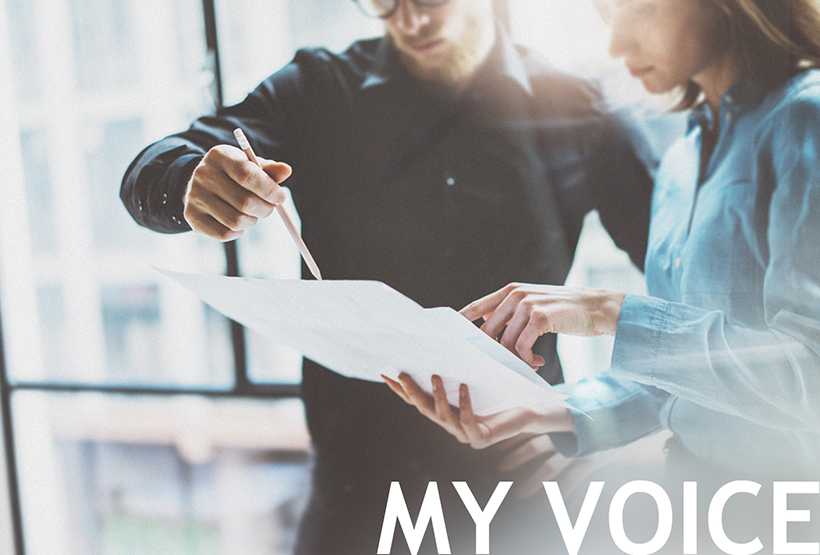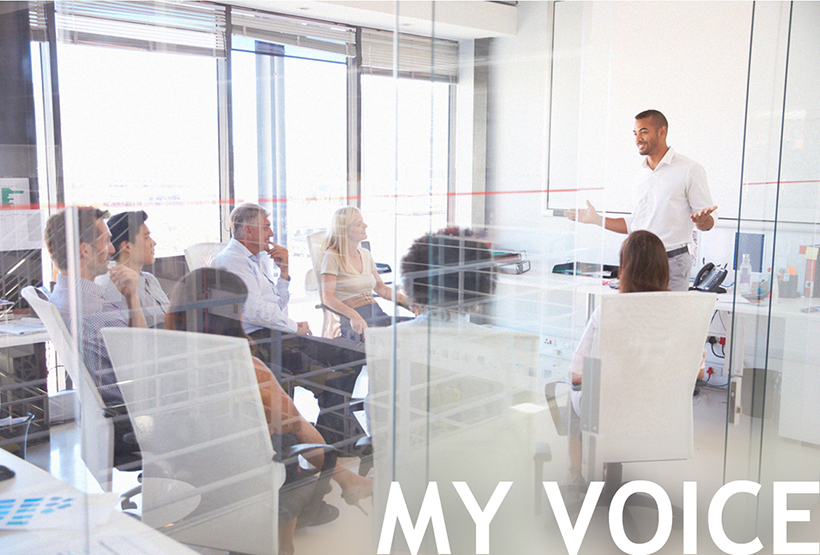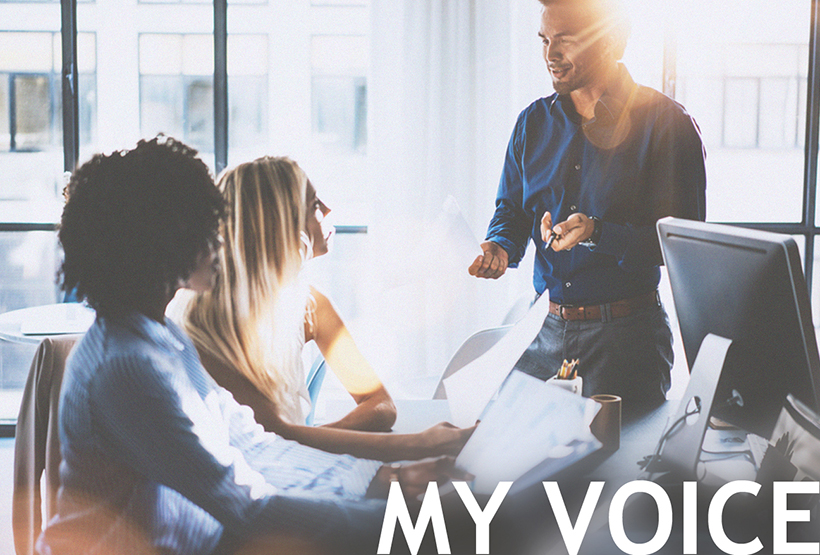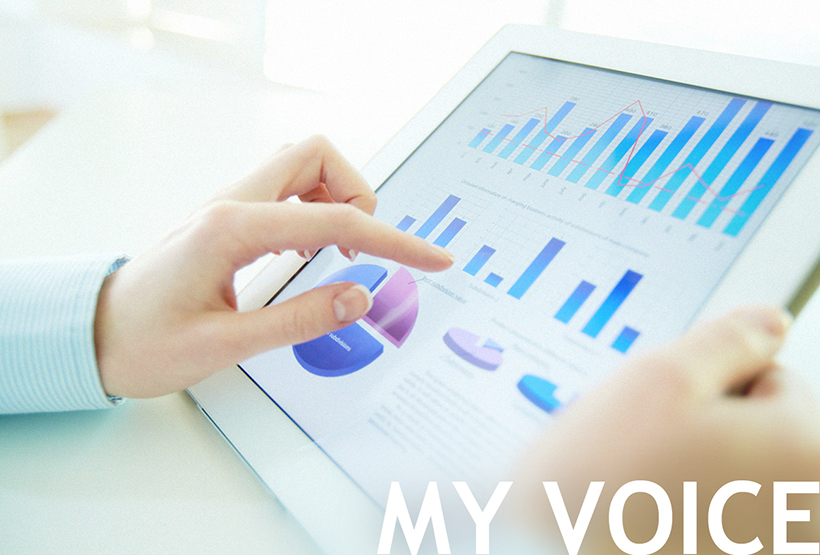 If you are looking for an average job - don't read this:
Are you a young, ambitious individual looking to go the extra mile?
Do you thrive on competition?
Does seeing your name at the top of a list make your day?
Are you excited to learn and stand out?
Do your friends rely on you to know the answers to their random questions?
Is one of your catchphrases "the sky is the limit"?
Do you enjoy putting things right?
Do you have a fanatical attention to detail?
Are you naturally curious and passionate?
Are you a budding professional with your sights set high?
Do you have a highly self-driven sense of motivation?
Do you have a thirst for knowledge and a love of research?
Do you put perseverance above persistence?
If you are still reading this, a position at ICERTIAS may be the one for you.
Economist Who Seeks More (m/f)
(Zagreb)
Application deadline: 31 August 2017
WHAT ARE WE OFFERING?
We are a young and rapidly growing company, which is behind the renowned interna-tional Best Buy Award, QUDAL - QUality meDAL and ICERTIAS Customers' Friend certificates and research methods.

We offer a highly stimulating and educational environment where you collaborate with a team and work with leading local and international companies.

We will challenge you to meet stretch goals on a daily basis and you will be recognised for the work you do.

Our go-getters are paid based on their results and have the opportunity to earn special bonuses if they outperform their peers.

We greatly value our employees and provide extraordinary working conditions.

The average net salary in our company for year 2016 was 10.276 kn in net amount (Source: FINA, Transparentno.hr). This puts us in the TOP 5% companies in the country when it comes to the average net salary.

For the purposes of our central office in Zagreb, Croatia, we are looking for new ambi-tious colleagues with a university degree (majors: economics, mathematics, social, tech-nical or natural sciences) to be part of our promising and dynamic team.

Responsibilities in ICERTIAS:
Work in an extremely creative and contemporary setting with domestic and foreign partners - consecutive market leaders - the best of the best in their economic segment and advise them in the field of marketing strategies and solutions.

Actively support the sales, cross-sell, customer retention and customer service goals of the certification organisation. You will do so by calling on prospective clients and generating new sales leads while also developing a deeper relationship with existing customer accounts. Leads will be provided to you, but you will also work to generate warmer sales leads through your own personal networking and prospecting.

Actively participate in continuous development by fully engaging in daily huddles, generating suggestions, following appropriate procedures and continuous improvement process of work principles, participating in problem solving activities, and continuously utilising tools of improvement to support the work of the team.

Actively participate in problem solving activities to define potential problems, assess current state root causes, design and implement solutions, and sustain and continuously improve to permanently eliminate problems.
Promptly investigate, communicate, evaluate, negotiate, settle and/or resolve different partnership terms and conditions.

Perform other duties as assigned.

Participate in an ongoing training and extra curriculum activities (book clubs, work-shops, team-buildings, summer parties, Halloween and similar).

Requirements for this extraordinary opportunity:
Qualifications: Bachelor's degree, Master's degree (majors: economics, mathematics, so-cial, technical or natural sciences)
Languages: Croatian (excellent), English (excellent), German (excellent - preferably)
You will get an extra plus if you also speak and write in one (or more) of the following languages: Spanish, Hungarian, Russian, Portuguese, Mandarin, Arabic, Czech, and/or Italian.
Driver's license: B category
If you recognise yourself in the above description, we would love to see your CV and a personal presentational video (max 1.min video job application), no later than 31 August 2017 via the application link.
This is an opportunity for possible permanent employment.
Types of employment: Temporary, permanent
Note: We support the employment of people with disabilities