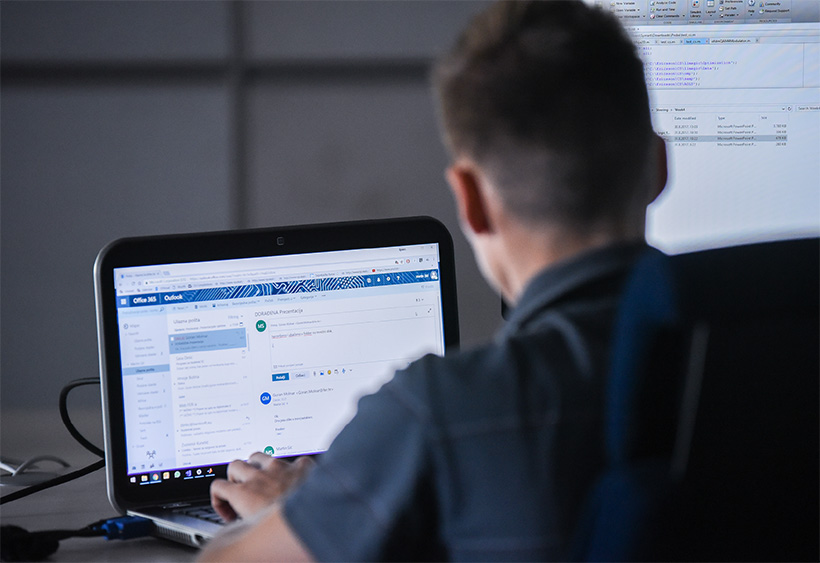 Ericsson Nikola Tesla is in search of a candidate to fill a vacancy for:

In the Engineering Services & IT organization we are now looking for a data engineer to participate in designing, developing, implementing and maintaining of our analytics solutions. You will be part of the development team that creates solutions for managing, running, and transforming day-to-day business process ranging from financial to HR to operations and beyond.
Job Summary:
Develop and deliver solutions to support business needs & requirements by creating and optimizing data pipelines and data models for analytical solutions.
Responsible for transforming data into a format that can be easily analyzed and to provide a solid base for data analytics.
Work closely with business and process owners to understand business issues and support their data reporting and infrastructure needs.
Expanding and optimizing our data and data architecture, as well as optimizing data flow and collection for cross functional teams and for various flows and processes.
Where applicable, create Automations that should be integrated in current solutions and ways of working.
Key Qualifications:
Degree in Computer Science, Statistics, Information Technology, Information Systems or another equivalent field
Experience with relational SQL and/or NoSQL databases, including T-SQL, PL-SQL and Postgres
Programming languages knowledge - any of the object-oriented/object function scripting languages: Python, Java, .NET, C#, etc.
Considered a plus: experience with big data/visualization tools like Hadoop, Hive, Cloudera, Tableau and Spark

Croatian citizenship or work permit for Croatia is required.
Candidates will be evaluated and contacted if they pass initial screening.