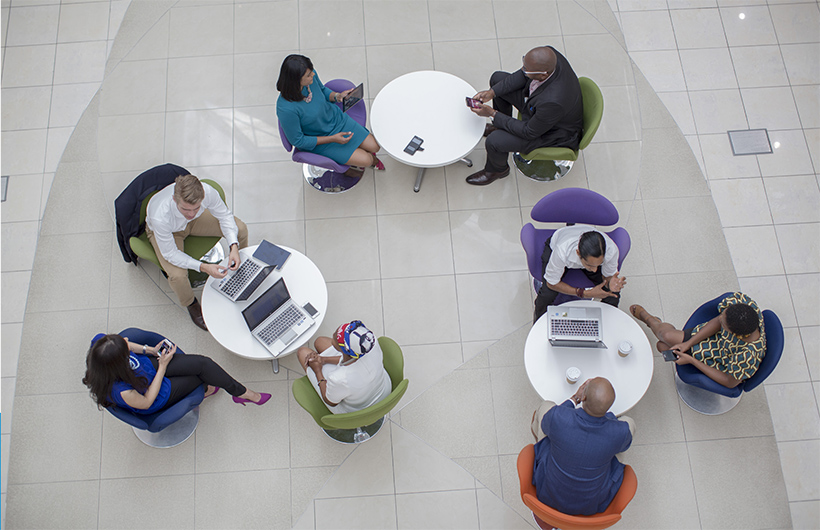 Ericsson Nikola Tesla is in search of a candidate to fill a vacancy for:

As one of our expert engineers, you will be working in an international team and contributing to service delivery for the dedicated Market Area: Middle East and Africa. Being one of the fastest growing Market Areas in terms of NDO delivery, it provides proving ground for future global assignments. You are expected to contribute by working in dynamic global team, providing different aspects of service delivery: Consulting, Team Lead, Customer Workshops, Technical delivery within Network expansions, swaps and modernizations.

Ericsson provides high-quality modern working environment, stimulating reward system, together with lifelong learning, career development, and flexible working hours. We care about employee satisfaction, encourage innovation and provide ability to work in global teams.
Responsibilities & Tasks:
Perform analysis, design, optimization and audit of telecom networks based on extensive data analytics in areas of RAN
Engage in the whole process from early engagement, pre-sales of services and networks to service delivery and acceptance
Based on deep technical understanding and ability to extract insight to deliver high quality network design, audit and optimization services according to Ericsson requirements and uustomer contract
Assist pre-sales with credible business opportunities for both service and product sales
Our preferable candidate should be able to demonstrate:
Experience in Network Design and Optimization service delivery
Technical knowledge of 2G, 3G and 4G
Understanding of 5G concepts
Proficiency in written and spoken English
Openess for international travel
Passion for learning and willingness to succeed
Proactive team player who is not afraid to take initiative to increase value of the delivery
Excellent communication skills
Any of the following would be considered as a plus:
University degree or equivalent in computing, electrical engineering, telecommunication, mathematics is desirable but not mandatory
Experience in NDO service delivery
Other vendor knowledge (Nokia, Huawei, Siemens)
Experience with tools like TEMS, Atoll, Planet
Experience with OSS, Business Objects
Scripting, programming
Croatian citizenship or work permit for Croatia is required.
Candidates will be evaluated and contacted if they pass initial screening.