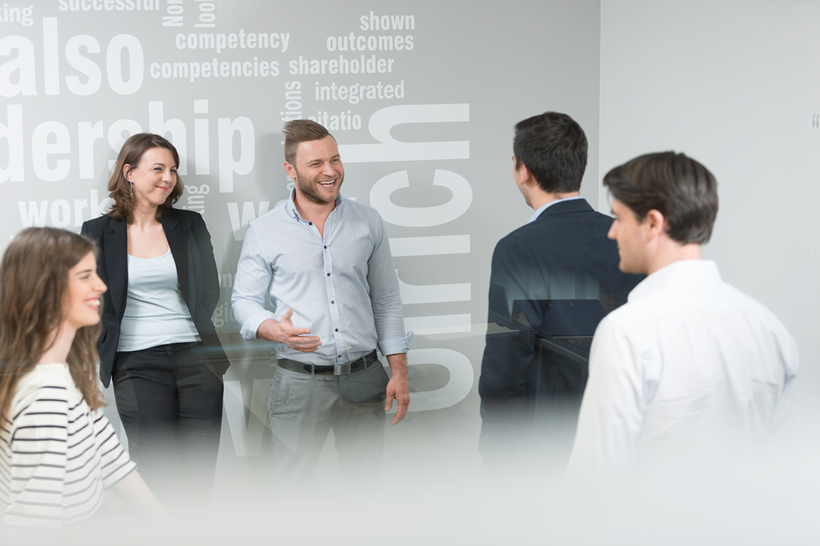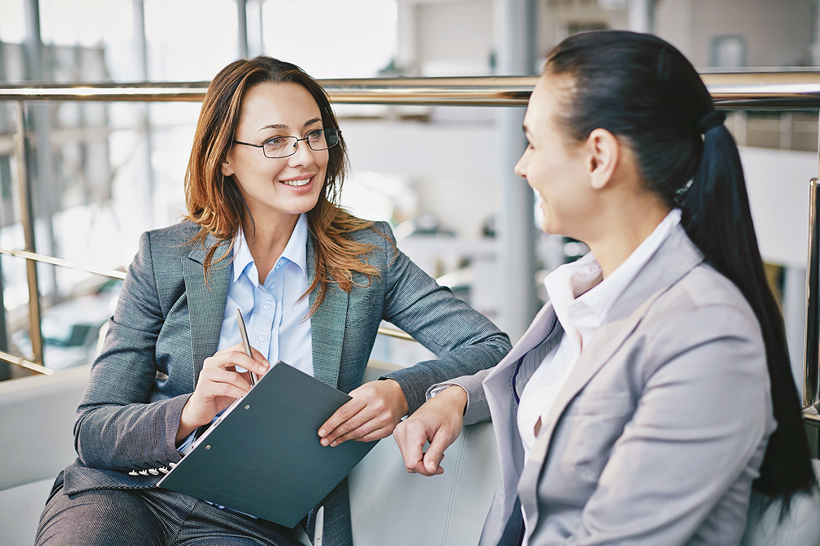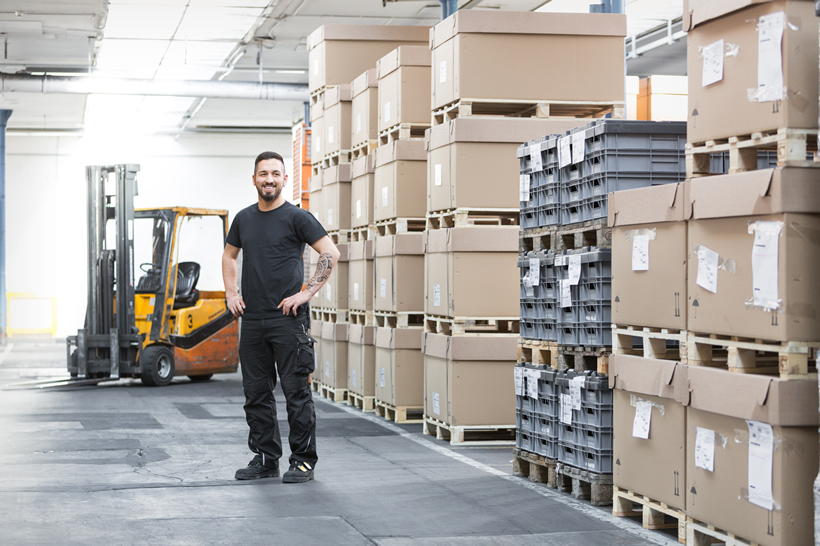 Trenkwalder d.o.o. is a leading company dedicated to providing personnel services in Central and Eastern Europe, and we have a 30-year tradition of success in 17 companies in different countries, over 50,000 employees, 1,000,000 candidates a year and we look after 10,000 active clients that allow us to stay for years first choice.

For our Client, global provider of transport solutions, we are looking for quality and highly motivated candidates for the following position:

Facility Manager (m/f)
Place of work: Zagreb
Job description:
Developing and implementing facility management program
Preventative maintenance and life-cycle requirements
Inspecting buildings' structure to determine the need for repairs and renovations
Supervising maintenance and repair of facilities and equipment, including workshop equipment and tools
Conducting and documenting regular facilities inspections
Ensuring compliance of facilities and equipment with health and safety standards, industry codes and company DOS
Controlling activities such as building and parking security, cleaning and waste disposal
Coordinating intra-office moves
Planning future infrastructure development in line with business strategic objectives
Managing construction projects
Obtaining quotes and tenders from vendors and suppliers and verifying that payment and invoicing match agreed contract terms
Supervising work of constructors
Planning best allocation and utilization of space and resources for new buildings
Optimizing space of current premises to maximum efficiency
Developing and implementing cost efficiency initiatives
Responding to facility and equipment alarms and system failures
Willingness to travel
Requirements:
Bachelor degree or Master degree with a focus on Facility Engineering and Facility Management or related qualification
Minimum 2 years of work experience in the same or similar business
Experience in construction, maintenance and all facets of facility operation
Supervisory experience
Knowledge of electrical and mechanical systems
Knowledge of procurement
Knowledge of health, safety and environmental regulations
Active computer and systems knowledge
Advanced knowledge of English language
Driver's license of category B
Ability of teamwork
Expressed planning and organizational skills
Autonomy and ability to solve assigned tasks
Expressed negotiation and analytical skills
Decision-making
Customer service orientation
What we offer:
Inspirational and motivating work environment
Possibility of improvement and advancement
Work in a positive and dynamic team
Development of professional knowledge and individual competences
If you are up for challenge, please send us your CV in Croatian and English by 1 March 2019.
Trenkwalder kadrovske usluge d.o.o.
Martićeva 72, 10000 Zagreb
Tel. +385 1 463 3885