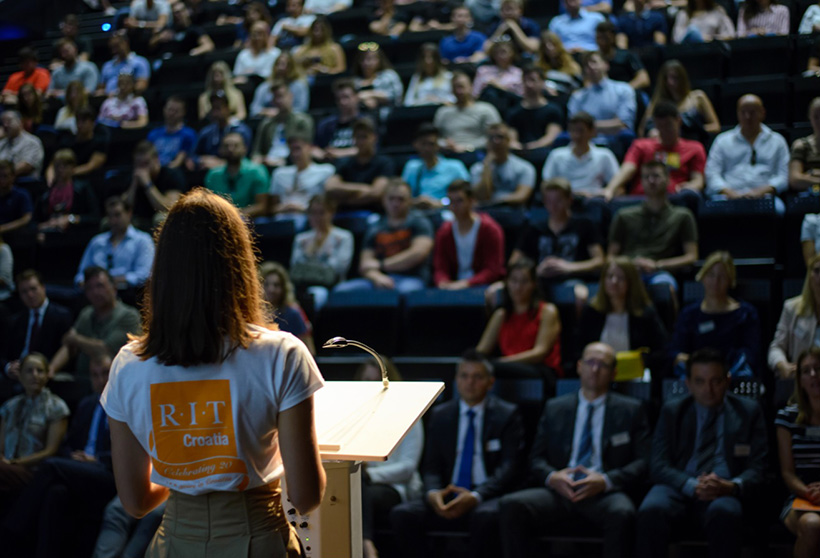 RIT CROATIA
has an opening for the position of
STUDENT SERVICES ASSISTANT (M/F)
at RIT CROATIA campus in DUBROVNIK
Duties and Responsibilities:
Student Services support
Faculty support
Administrative support
Travel and accommodation arrangements
​Applicant Profile:
HS degree required, AAS/BS desirable
Fluency in English and Croatian
Advanced computer skills
Ability to take ownership in projects
Strong interpersonal skills, a positive attitude, and the ability to multitask
Strong communication and organizational skills
Contract Details:
Permanent position with a 6 month probationary period
Application deadline: February 22nd, 2019
Applicants should prepare a letter of interest and curriculum vitae in both English and Croatian. The applications should be submitted in electronic format (PDF) directly trough www.moj-posao.net.
The Rochester Institute of Technology is an equal opportunity/affirmative action employer. All individuals with the ability to contribute in meaningful ways to the university's continuing commitment to cultural diversity, pluralism, and individual differences are encouraged to make application.