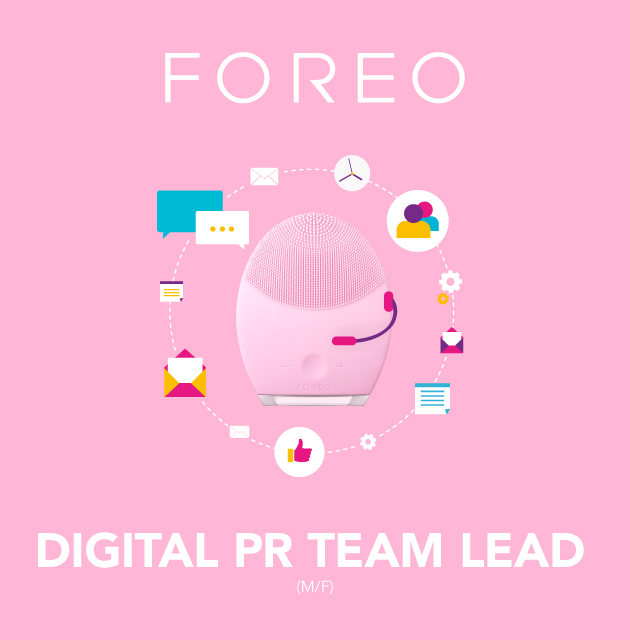 Become the team leader that knows everything about paid content distribution and paid PR placements
Independently manage the team and content advertising activities on assigned markets and be responsible for the budget spend of all placements booked and content created through third party providers
Protect the online reputation of the products by making sure the audience sees a positive impact
Hire when necessary and manage team, freelancers, agencies, external talent to be ready to support internal activities, and workflow
Build strategies & roadmaps and execution plans for marketing campaigns in the field of content advertising and online reputation management
Track, record and perform data evaluation of everything that is done
Constantly monitor set KPIs, ensure positive development and provide regular reports to the management
Review all partnership proposals, briefs and delivered content before publishing
Keep an eye on content and digital trends globally and on the assigned markets, test new formats and optimize efficiency
Have proven experience working with content planning or producing in agencies, companies, publishers is a must
Experience in Digital advertising is nice to have
At least 5 years of experience in a similar role
Dedication, goal oriented and ability to manage teams to meet strict deadlines and KPIs
Advanced English Level (writing and speaking) is a must
To love content advertising and finding new unexpected ways to organically tell the story of the brand/product
Demonstrate an ability to thrive in a highly visible fast-paced environment, managing multiple conflicting priorities
To be extremely well organized in your work: to-do lists, sheets, automatized reports, project management software. You will need them to be able to manage multi-layer, multi-platform, multi-market activities
Knowledge of G-Suite, Google Analytics and Social Media
Critical eye and striving for excellence in everything created
High level of independence and responsibility for achieving results
Result-driven and with high level of motivation and persistence
You will work for a global beauty and wellbeing brand that is the fastest growing in its industry
You will be encouraged to bring fresh ideas to the table and experiment daily
You will become part of a highly skilled and experienced international team
You will profit from a creative, knowledge-sharing and stimulating environment
You will have the possibility to grow and have the opportunity to take the most optimal roles and responsibilities in a fast-growing environment
If we raised your interest and you think you might be a perfect match for our company, send your CV in English
via APPLICATION LINK.
Please note that only shortlisted candidates will be contacted. All applications will be considered under the terms and conditions of confidentiality in accordance with the regulations of personal data protection.
LOCATION: ZAGREB, CROATIA