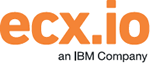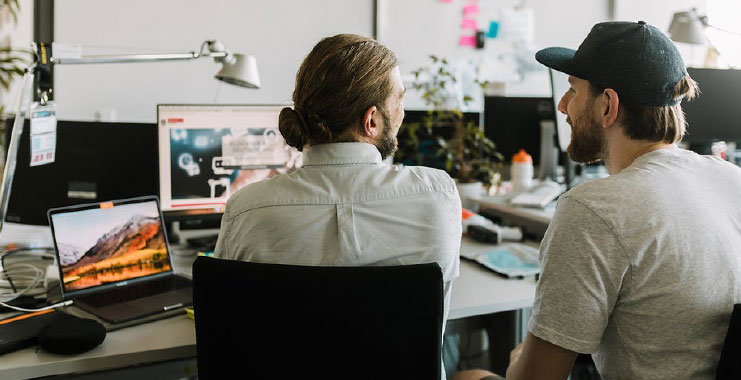 Senior .NET CMS Developer (m/f)
Our world is digital: for varied projects and a steep learning curve. As a part of the IBM iX network, we work with our technology partners to realise digital platforms for the most diverse industries, always while looking ahead to the future. The best part of it? Solid teams! User experience, back-end and testing experts work together in scrum teams and learn from each other. Do you want to be a part of it?

Your responsibilities
You develop and present the technical concept with your project team to our client.
For this you create the technical detail concept for implementation and relevant models.
You define components and partial solutions.
With the product owner and the client team you work closely on backlog topics, acceptance criteria and user stories.
You develop guidelines for the development and the strategy for test automation.
You are the first contact for the development team for critical technical questions and support them hands-on if necessary.
You facilitate workshops for technical topics with your project team and/or the client team.
You observe how we can improve our developing processes by using innovative methods or new technologies.
For the preparation of offers you support our New Business Team in presales activities.
Your skillset
You can demonstrate at least 3 years of knowledge of software design patterns and current Microsoft technologies, especially .NET Framework, C#, ASP.NET.
You're experienced with Architecture- and Performance optimization and with scalability, Testing and Release-Management (Release- and Deployment-process).
You already now current development tools like Visual Studio, MS SQL Server Management Studio or GIT.
Ideally you are already familiar with .NET MVC, Software Design Pattern and Unit-Testing-Frameworks.
At best you have already worked with content management systems like Sitecore.
Agile project management frameworks like SCRUM aren't new to you.
You have very good English language skills. German language skills are an advantage.
Your benefit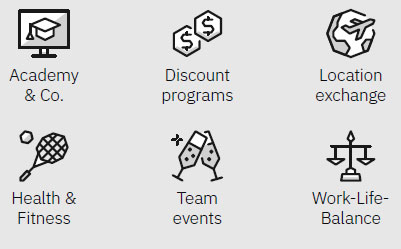 Your prospects
With us, you can shape your career yourself and benefit from our ecx.io Academy training portfolio: we work with career pathways, 360° feedback and
development plans to give our employees the best possible training opportunities.
Want to find out more?

Susanne "Sissi" Kistner
HR Business Partner
ecx.io croatia d.o.o.
Međimurska ul. 28
42000 Varaždin
Croatia
Employment: Full-time
Location: Zagreb, Varaždin