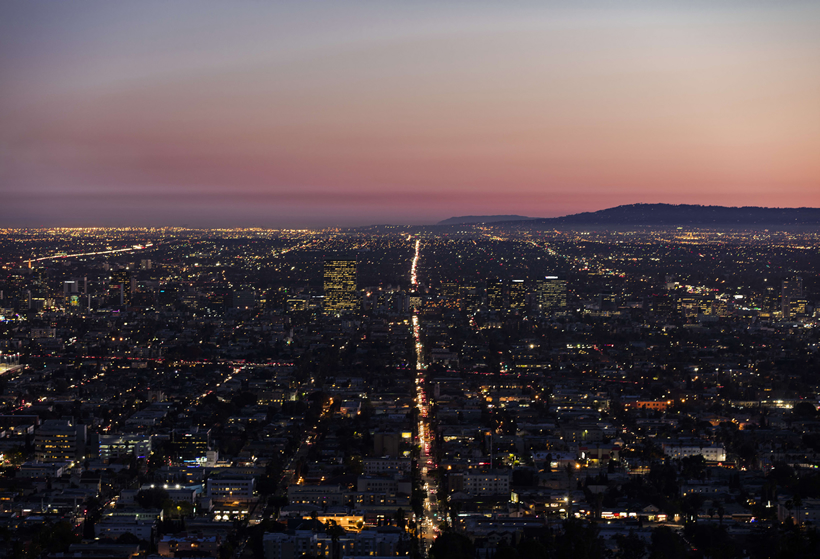 Ericsson Nikola Tesla is in search of:

Over the years, we have connected billions of people, we have laid the foundation for innovation and growth, and we have brought it everywhere. But this time, it's different. Now our IoT, 5G and automation technology stands ready to unlock a wave of new value.
5g networks
Cloud applications
Embedded systems
IP transport solutions
DSP applications
Security solutions
IoT solutions
Machine learning systems
Virtual/augmented reality
Frontend/backend applications
Croatian citizenship or work permit for Croatia is required.
Candidates will be evaluated and contacted if they pass initial screening.