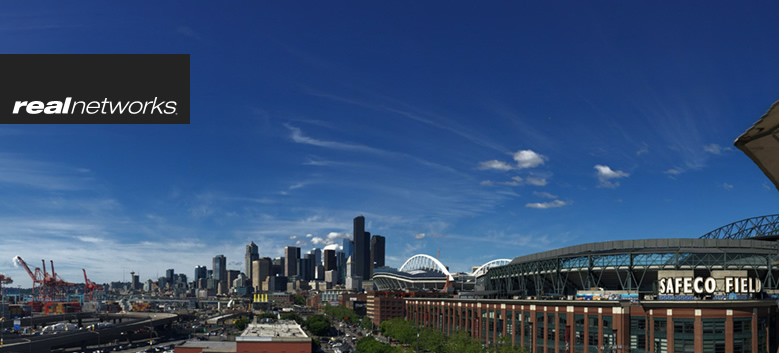 Embedded Software Engineer (m/f)
RealNetworks seeks for a Embedded Software Engineer for SAFR, our highly accurate, AI-based facial recognition platform. This is a unique opportunity to build a cutting-edge startup within the support structure of a global company with a track-record of market-leading innovation.

At RealNetworks, we're committed to providing career growth opportunities, maximizing potential, and we value talents as our key assets to drive business and company success. You can expect a caring working atmosphere that is innovative, dynamic and with strong team spirit.

Your responsibilities
Implementing machine learning algorithms on embedded devices
Utilizing different hardware accelerators embedded GPUs or specific DSPs for maximum performance

Skills needed
Strong math and algorithm skills
Strong proficiency in C and C++
Comfortable with Linux development environment and cross compiling code
Good knowledge of operating systems and their APIs
Worked with ARM architecture, NEON optimizations

Optional skills
Worked with image processing
Familiarity with Deep Learning and DL frameworks(Tensorflow, pytorch)
Experience with OpenCV, TensorFlow, CUDA, OpenCL etc.
Only short listed candidates will be contacted.