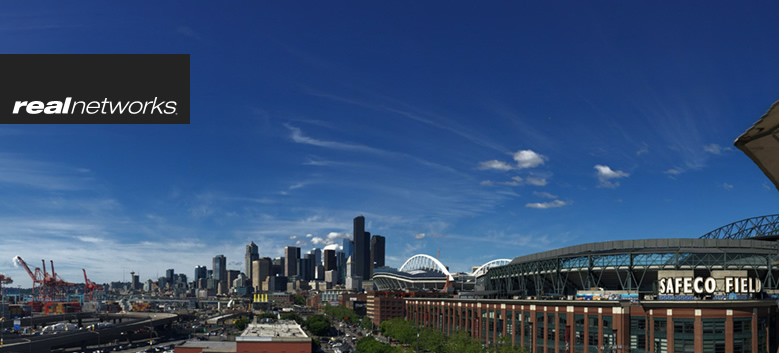 Software Development Engineer (m/f)
RealNetworks wants you!

Smart? Passionate? Want a position where you can achieve even more? Find your next great role at RealNetworks.

RealNetworks' Product Development team in Zagreb seeks a skilled Software Development Engineer.

The role is responsible for developing various services to enable multiple web, mobile and desktop clients to store/play/manage personal videos, the video encoding platform, and iOS/Android mobile applications. You will operate mission-critical systems at RealNetworks and leverage cloud computing to its fullest capabilities.

Your responsibilities
Designing and developing applications using AWS, Java, Spring, and AngularJS in an agile environment;
Maintaining existing java applications and refactoring/improving upon existing code;
Writing and executing unit tests and working with the QA team to ensure the quality of our products;
Participating in code reviews;
Implementing coding assignments within estimates, providing proper documentation;
Providing accurate estimates of developer effort needed for the implementation of specific functional and non-functional requirements.
Our development environment involves advanced software engineering, technology architectures, systems integration and emerging technologies. We work in a high availability environment with tools/technologies that include AWS, Java, Spring Frameworks, Hibernate, Apache Cassandra, UNIX/LINUX, shell scripting, HTML, CSS, JavaScript, AJAX and AngularJS.

To be successful in this role requires a degree in a computer science or engineering-related field and professional experience in the field, including the tools and technologies described above, as well as
2+ years of experience designing and developing Java applications;
The ability to design modular, scalable, and performant systems;
Strong understanding of usability designs in user facing applications
Only short listed candidates will be contacted.