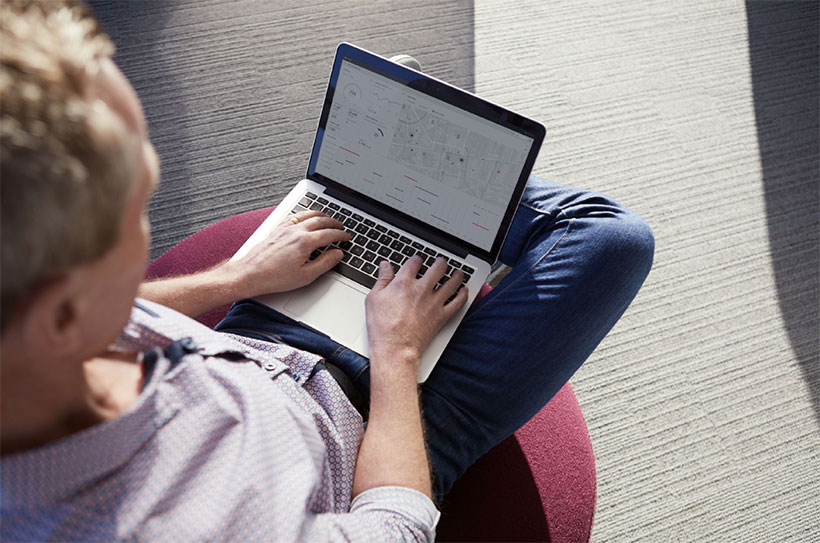 Ericsson Nikola Tesla is in search of a candidate to fill a vacancy for:

We are a team of software developers located in Zagreb and Osijek, producing automation software for telecommunications industry. Our task is to enable greater process efficiency when building mobile networks of the future. We have the opportunity to combine our skills with new software and hardware technologies, in order to solve new market challenges. Our work environment is exclusively international, we work agile and keep up with the global trends.
Our organization owns complete software development lifecycle for a number of applications for web, mobile and desktop platforms. We aim to expand in multiple areas, so today we're looking for motivated development team members who want a chance to apply their skills.

Currently, we have an open position for a Test Automation Enginner. This position considers participating in all acitivties related to software development quality assurance processes. Main reponsibilities include:
Participation in technical analysis and defining test strategy plans
Defining and implementing scenarios for functional and automation testing
Preparing and executing regression and performance/stress tests
Investigating new Test frameworks and software to meet best practices
Writing test documentation and providing testing support
Our preferred candidate would have following competences and skills:
Some experience with functional testing (e.g. Selenium, Appium)
Some experience with programming (e.g. Ruby or Python) or shell scripting
Familiarity with SQL queries
Determined to follow testing practices: bug advocacy, the role of a tester, test automation, test documentation, interaction with developers
Familiarity with HTTP/RESTful services.
Any of the following would be considered a plus:
Previous work experience in an established SW development organization
Enterprise application testing
Familiar with front-end technologies (e.g. understanding JavaScript)
Candidates will be evaluated and contacted only if they pass initial application screening. Application must contain information about:
Detailed CV in English and Croatian together with your application letter
The score during the university education (average over 5 years of education)
Type of university degree clearly mentioned