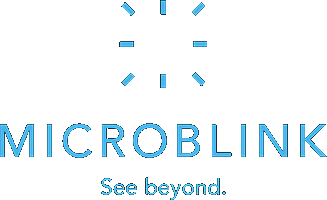 Internal IT Support
(m/f)
Our technology is invisible, but we make sure our people aren't!

Do you want to work in an organization where there is no "us" and "them"?
And where the management faced with the request to refactor 50% of the codebase responds with "Go for it!"?
If yes is the answer, seems like you should continue reading...

We're a team of curious minds and top industry experts focused on building a team of passionate, diverse and talented people. Our experience has shown that the best results are achieved by working in small teams and collaborating closely together. We are proud of our achievements and want to expand our team with a dedicated, hands-on internal IT support, who will help the team bring our top-notchness to the next level!

You will be part of the company that creates computer vision and machine learning based products. As an Internal IT Support, you will be responsible to "keep the engine running" by providing exceptional service to all the internal users.
What will you do at Microblink?
You will help us by:
Providing a timely supply of necessary network, server, and other equipment

spare disks, network cables, USB2Ethernet adapters, ...

Tracking the status of equipment (such as laptops, mobile phones, etc...)

installing OS, helping with back-up, network setup

Supervise the stability of network infrastructure

responding in time to network anomalies (lack of WiFi signal, slow internet, ...)

Maintaining physical servers, temperature, and other parameters in the server room
Tracking technical onboarding of new and offboarding of old employees

opening/closing mail addresses
opening/closing slack/bitbucket/jira/confluence accounts
setting up backup
onboarding users to work with internal applications and systems
adding/removing users from various licenses

Creating and maintaining guidelines for internal users and educating them about their use (knowledge-base)
You're the person we're looking for if you:
Have at least 1 year of similar work experience
Enjoy helping people by successfully resolving technical issues
Have a high interest in IT and keep up with the latest trends
Value analytical and responsible approach to work
Excel in time-management, multi-tasking, and organizational skills
Extra points for:
Basic understanding of software design
Good English language skills
Being able to convey technical concepts and recommendations to non-technical people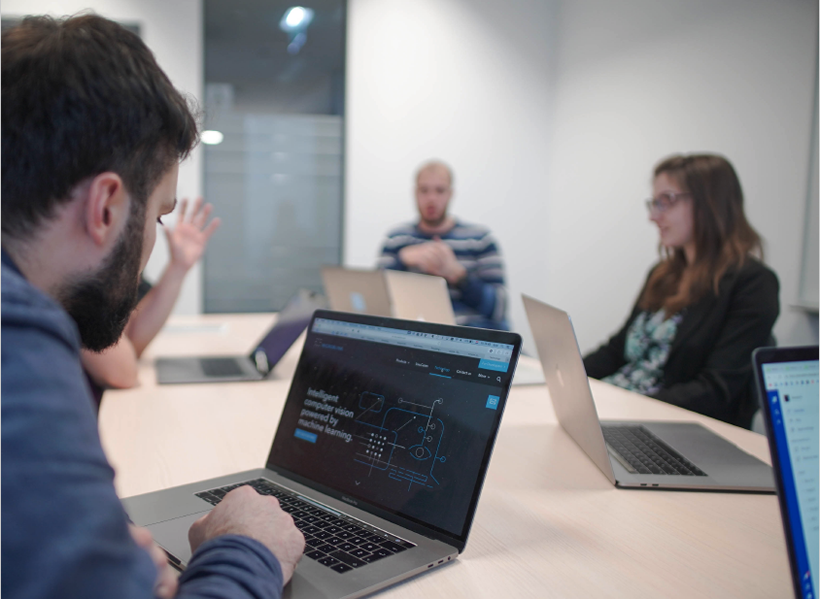 Here's what we bring to the table:
Further develop your skills in a high-tech company building unique technology with worldwide recognition and impact
Personal budget for professional development and education
Minimum of 21 days of vacation per year, which grows with work experience, family status, etc.
Paid leave for important life events and needs
100% salary for the first 5 days of sick leave
A culture that celebrates and rewards personal and organizational success
Microblink doesn't ring a bell?
That's okay - not all heroes wear capes. Our technology is hidden inside apps you use every day.
For example, we're the reason why today you don't have to go to the bank to pay your bills, or even type any payment details into your mobile banking app. Instead, you can scan the bills with your phone camera and pay in a few seconds.

Scan & pay feature for mobile banking apps was one of the first solutions we built on proprietary machine learning technology. Led by curiosity and a strong focus on improving user experience, we've expanded the use of our technology and empowered many apps with the ability to instantly "read" IDs, credit cards, retail receipts, barcodes, and various other documents.

We're proud to have a worldwide network of clients and partners, such as Virgin Mobile, Unicredit, Erste, T-com, A1, and Jaguar. One of our more famous use cases is also the Photomath app. Using our top-notch technology, Photomath enables its users to scan any math problem (even if it's handwritten!) and get the instant solution with step-by-step instructions on how to solve it.

If you'd like to know more, feel free to look around our site at https://microblink.com/.

Sounds like we'd be a great fit?
Apply by sending us your resume + an answer to the question "Why are you the Internal IT Support Microblink is looking for?" via
APPLICATION LINK
.