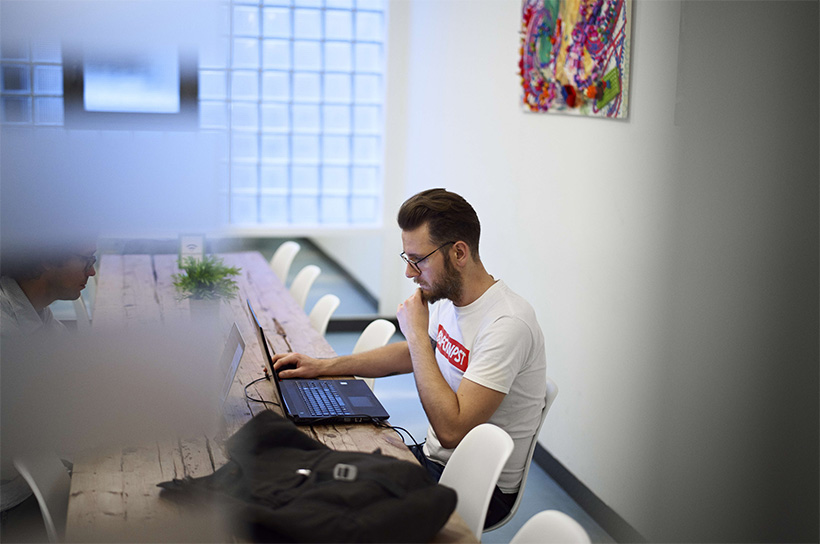 Ericsson Nikola Tesla is in search of a candidate to fill a vacancy for:

Location: Zagreb, Osijek
We are an international team of software developers and engineers who are creating unique monitoring and diagnostics capabilities for the telecommunications industry.
We are looking for new team members.
As one of our software developers, you will be working in an EU/US team and contributing to all parts of software development lifecycle.
Flexible working hours and continuous competence development are the norm.
Plan for few short-term trips per year to United States to work on collaborative projects among our teams.

Our preferable candidate should be able to demonstrate:
Experience with Python
Basic knowledge of Perl
Basic knowledge of UNIX / Linux operating systems
Basic knowledge of MySQL
Proficiency in speaking and writing English
Open for international travel
Passion for learning and willingness to succeed
Proactive team player who is not afraid to take initiative to improve things
Any of the following would be considered as a plus:
Familiar with any additional relational database (e.g. PostGres)
Familiar with other scripting languages (e.g. Bash)
Familiar with NoSQL databases
Familiar with .NET
Any front-end developing skillset
Links to developed apps/scripts
Repository with proof of knowledge (GitHub, Bitbucket, Hackerrank etc.)
Enablers:
Only on-line applications will be taken into consideration
Croatian citizenship or work permit for Croatia