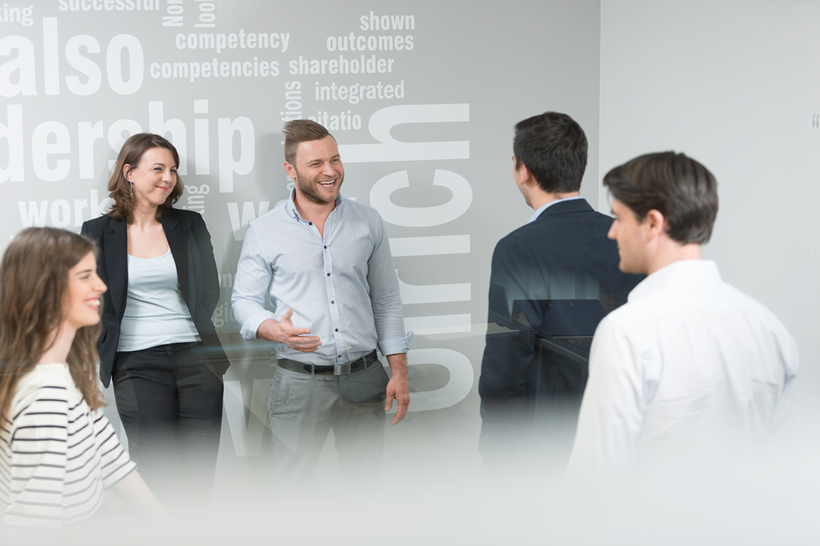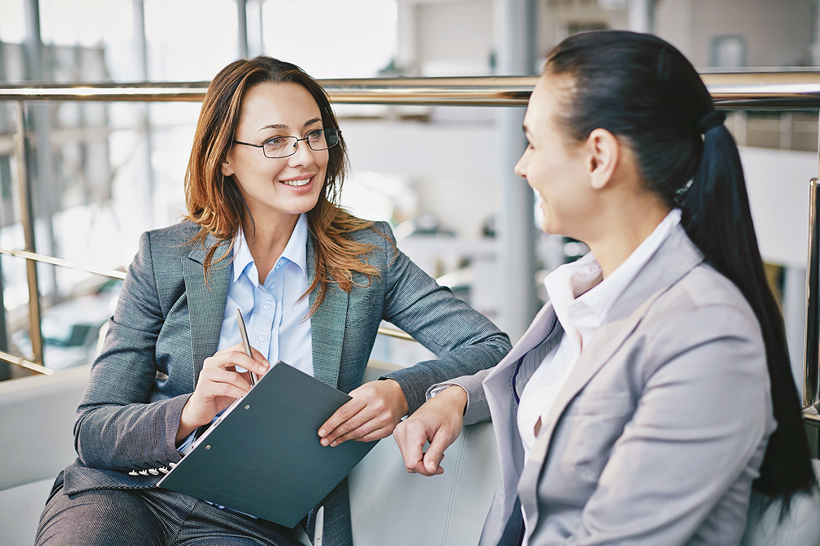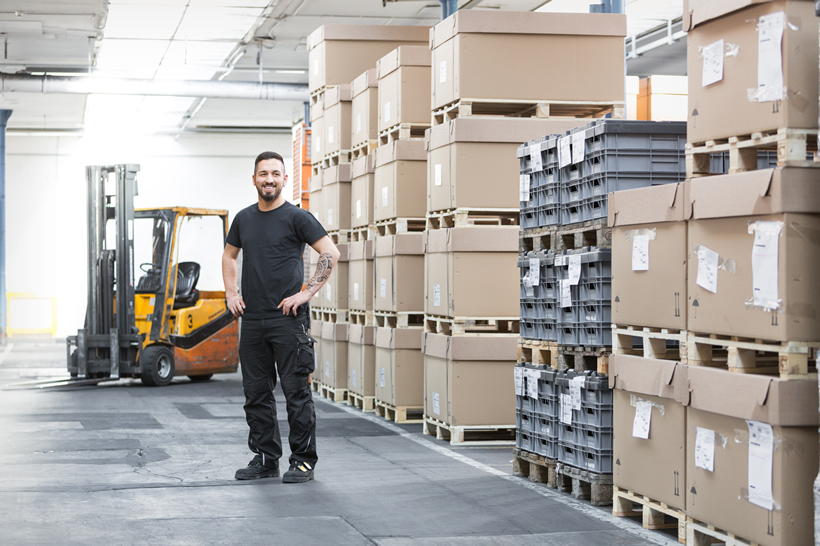 Trenkwalder d.o.o. is a leading company dedicated to providing personnel services in Central and Eastern Europe, and we have a 30-year tradition of success in 17 companies in different countries, over 50,000 employees, 1,000,000 candidates a year and we look after 10,000 active clients that allow us to stay for years first choice.

For our Client, mobile and game development studio with globally recognized products, we are looking for quality and highly motivated candidates for the following position:

Senior Backend Developer (m/f)
Place of work: Zagreb
Job description:
Working on backend solutions for high-profile mobile gamified apps with millions of downloads
Contributing with new ideas for projects or simply new, better development practices
Working on defining and implementing DevOps processes
Contributing in defining overall system architecture plan
Proactive communication with project stakeholders about potential issues
Assertive engaging in discussions with colleagues to determine best course of action
Sharing knowledge to your teammates during internal education or meetup sessions
Requirements:
SSS/VŠS/VSS
Minimum 2 years of experience on the same or similar position
Highly experienced in working with PHP (Symfony or similar)
Experience in additional technologies (Python, Angular, NodeJS or other) knowledge is also welcome
Familiar with standard OOP design patterns and their usage
Experienced in using version control tools (Git, Mercurial) and familiar with Git Flow
Enthusiastic about maintaining the best development practices: no god objects, separation of responsibility, dependency injection and testable code
Experienced in working with software packaging tools and repositories (Composer, Maven, Gradle)
Fluent in speaking SQL (MySQL) and using (but not abusing) ORMs
Familiar with unstructured databases (Mongo or equivalent)
Experienced in implementing caching mechanisms (Redis, Varnish, FPC, Reverse-proxy caching) and invalidation
Knowledgeable about using CI/CD tools (Jenkins, Bamboo, CircleCI or other)
Knowledgeable about using API documentation and mocking tools (Apiary, Swagger or similar)
Experienced in working with project management and collaboration tools (Jira, Podio, Trello or equivalent)
Experienced in using Scrum and Kanban methodologies
Experience in working with Unix/Linux/Mac platforms (SSH, cli, filesystem, rsync etc.), preferable but not prerequisite
Experience in using automated code quality tools like SonarQube or equivalent, preferable but not prerequisite
Ability of teamwork
Expressed proactivity and motivation
Autonomy and ability to solve assigned tasks
What we offer:
Stimulating and people-focused work environment encouraging personal and professional growth
Loyalty compensation bonus that includes 5% increase of the net salary
Extra vacation day for each year spent in company
Outstanding chance to work with industry cutting-edge technologies and tools
Flexible schedule benefits that include work-at-home options and flexible shifts
Frequent opportunities to travel abroad, in order to work directly with company global partners
If you are up for challenge, please send us your CV in English and Croatian by 22 July 2019 via following link.
Senior Backend Developer (m/f)
Trenkwalder kadrovske usluge d.o.o.
Radnička cesta 27, 10000 Zagreb
Tel. +385 1 463 3885