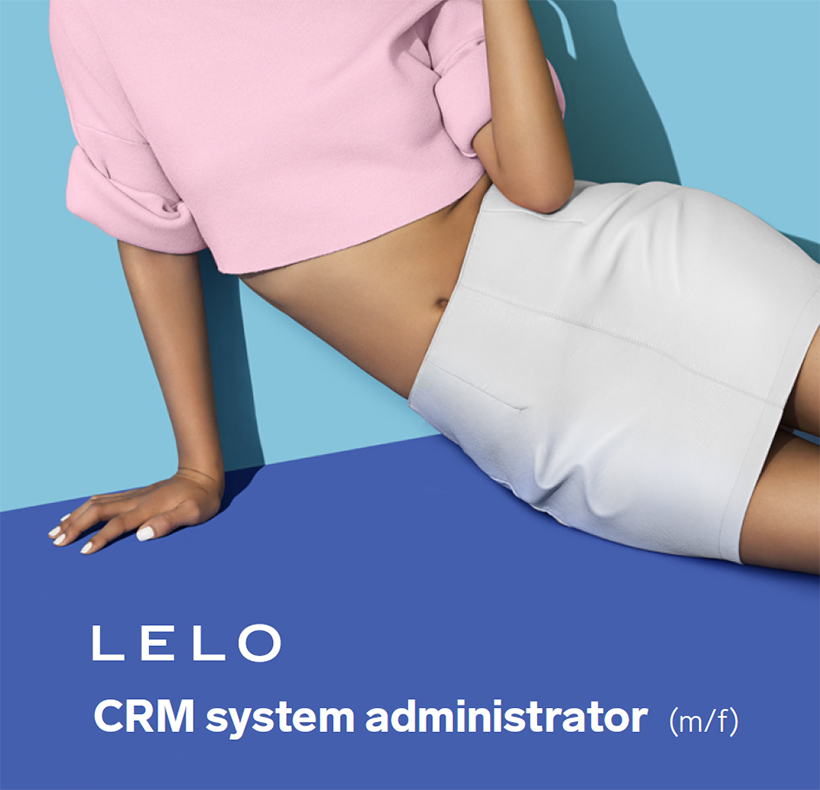 Job summary
The CRM System Administrator will work as part of the skilled and passionate LELO CRM Team delivering business solutions that enable the global customer care, sales and marketing teams. The position's primary role will be to leverage our platform to solve business problems.

Job responsibilities
Work with CRM administration team to enhance existing functionality, deliver new features, and improve user experience and effciencies.
Develop reports and dashboards.
Develop technical as well as process based solutions addressing business needs
Engage in integration projects.
Work to improve data quality within the CRM team for business development.
Develop best practices/solutions.
Interface with different business and technical teams throughout the organization.
Document business processes and needs.
Drive a variety of different projects.
Qualifications
Education/ experience
Bachelor's or Master's Degree in:
Management Information Systems
Computer Science
Engineering
Other related technical fields
Qualifications
Strong written and verbal communication skills
Familiarity with various CRM solutions is a plus
Deeper understanding of database concepts
Worked with data analysis tools and algholithmas
Project management experience is preferred
Proven customer service orientation combined with the ability to work well with others, in the office and out.
Creativity, initiative, excitement about the possibilities of the CRM.
Strong spreadsheet skills.
Excellent business analysis and problem solving skills.
Excellent interpersonal skills.
Ability to work with people of varying technical skills.
Previous experience in an end-user technical support role.
Quick, analytical thinker.
Ability to effectively communicate complex concepts.
If this sounds like you, send your motivation letter and CV in English.
Please note that only short listed candidates will be contacted. All applications will be considered under the terms and conditions of confidentiality in accordance with the regulations of personal data protection.
Location: Zagreb