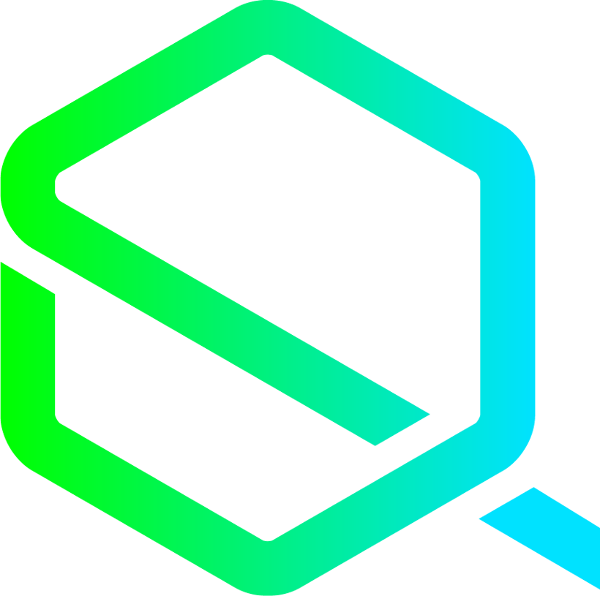 Q AGENCY
Q is a full-service software and design agency ranked in the Top 20 firms worldwide by Clutch and awarded for The Best Employer of 2020. Headquartered in beautiful Croatia, We are operating globally through offices in Zagreb, New York, Belfast, and Zurich.
With more than 190 experts, Q provides services and solutions covering all phases of the digital products' life cycle.
We successfully co-created products with 3A Composites Core Materials, Deeper Signals, Gene-5, Cantab PI, ManpowerGroup, and many more leading brands in various industries.
The core values we live by
1. Move Fast - Think fast and act fast. Be pragmatic; use Occam's razor.
2. Be Kind - Never lose a good heart. Think big but stay humble.
3. Do More - Always do more than people expect. Be passionate, take the initiative.
Qulture is a unique social and psychological environment where its people are easygoing, friendly, and super casual. It's centered around getting things done, but nothing at Q should ever be stiff or too formal.
We're on a mission to find the As to the most challenging Qs of today. That makes our everyday lives more fun, our team more cohesive, and our daily tasks more exciting. Are you ready for a challenge?