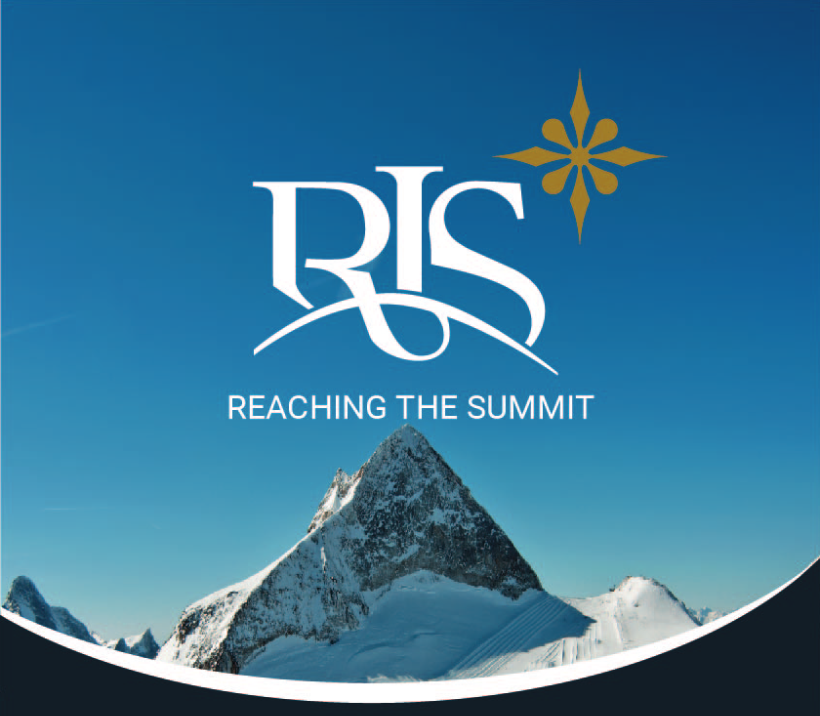 ABOUT
RIS AG is a German technology specialist and provider of services and software solutions in the field of cloud computing, IT transformation and the automation of data center infrastructures.
The company was founded in 2010 under the name of RIS Consulting (RISC) with the aim of simplifying existing concepts and strategies in information technology in order to provide vendor-independent and efficient consulting.
Since 2016, RIS has been developing software products under the same objective with XOAP, which enable the highest possible simplification and standardization of enterprise IT.
With the upgrowing of RIS into a stock company, these two company segments are now managed under registered trademarks and the shield of RIS AG.
OUR CUSTOMERS
RIS' customers include large, medium-sized companies and corporations as well as the public sector in the European economic area from the industries of Finance, Insurance, Technology as well as Pharmaceuticals and Chemicals.
MISSION AND VISION
For us at RIS, "transforming technology for all entities" means not only developing great products and services for our stakeholders, but creating better value from the human factor.
Our vision "Free u from monotony to gain in creativity" is what we strive for.
Our product strategy follows our mission and values we develop and transform technologies for the challenges of the coming years - responsibly - innovatively - simply.
By providing answers to current and pressing issues, we find solutions and create new freedom for our customers to focus on their own core competencies.
We consistently transform today's information technology from a limiting production factor into a ubiquitous consumer good.
Our culture of innovation and our relentless pursuit of sustainability are the driving force behind a simplified renewal in our business.
Wherever do you see yourself now or in the future, in consulting or software development, our Team is waiting for you. Take your free seat at our growing family of RIS and apply now.