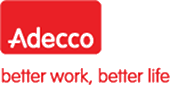 Adecco is the world's leading provider of HR solutions. With more than 33,000 FTE employees and a network of over 5,500 branches, in over 60 countries and territories around the world, we offer a wide variety of services, connecting around 700,000 associates with well over 100,000 clients every day.

For the needs of our client, biopharmaceutical company dedicated to the development of innovative treatments, we are looking for professional, motivated and responsible candidate for the position:

Field Force Manager Adriatic Region (m/f) - Zagreb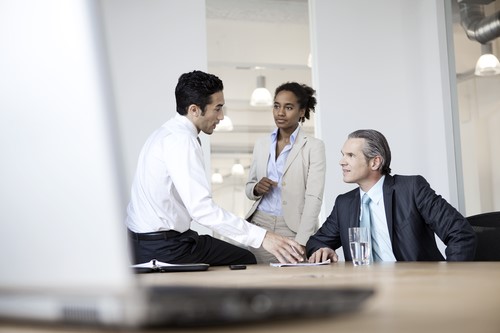 Responsibilities:
Execute, in coordination with his/her team all field activities, promotional campaigns and projects as set in the regional plan and directed by his /her line manager / general manager, within set budgets
Evaluate and correct the performance of the individual Medical Representative/ Account Manager and the team, based upon the set objectives through active coaching and training on the job
Prepare quarterly and annual performance achievement plans for each team member that includes annual goals and measurements that are consistent with the priorities of the business
Analyze the results by products and territories and the factors influencing the results in coordination with the marketing people, and make recommendations to line manager
Develop and maintain strategic relationships with key opinion leaders and influencing professionals to support client products
Analyze sales results of each team member on a monthly basis so as to ensure adherence to overall objectives, and develop plan of action;
Maintain complete records and keep sales force fully informed on the results of their sales on a continuing basis
Monitor and reinforce the use of the sales force automation system & customer information database
Achieve monthly, quarterly and annual objectives for the area and each member of his/her team
Implement the plan of action for each sales cycle
Keep team members informed at all times, of all corporate policies and procedures and ensure that they are being followed to the fullest extent
Participate in the development of the regional plan and marketing strategies
Conditions:
University degree at pharmaceutical and/or medical and/or veterinary science
Active knowledge of the English language
Driving license B category
Public speaking skills - presentations, marketing and sales orientation
Knowledge of and regular use of MS Office package
At least 5 years of work experience at the similar position in a multinational pharmaceutical company (candidates with built relationship in the gastroenterology and urology area will be preferred)
Perseverant, energetic, well-structured
High communication and negotiation skills
Initiative, flexible, dynamic and with good organizational skills
Strong customer focus and result-drive
Excell in motivating others and building effective teams
Good conflict management
Good in planning and problem solving
We offer:
Business phone
Business computer (notebook)
Company car
Possibility of promotion
Training and certification
Stable and orderly work environment
Possibility of both personal and career development
Possibility of realization of your own potential
Work in a multi-country environment
If you are looking for a career in an international company and your profile meets the above mentioned requirements, please send us your CV and motivation letter in English language via application link no later than December 15th 2017.
Adecco Hrvatska d.o.o. is licensed by the Ministry of Economy, Labor and Entrepreneurship for executing mediation services in employment No. UP/I-102-02/03-04/07 since 05.06.2003