Adecco is the world's leading provider of HR solutions. With more than 33,000 FTE employees and a network of over 5,500 branches, in over 60 countries and territories around the world, we offer a wide variety of services, connecting around 700,000 associates with well over 100,000 clients every day.

For the needs of our international client, a global appliance company, we're looking for professional, motivated and responsible candidate for the position of:

Digital Marketing Specialist Adriatic (m/f) - Zagreb office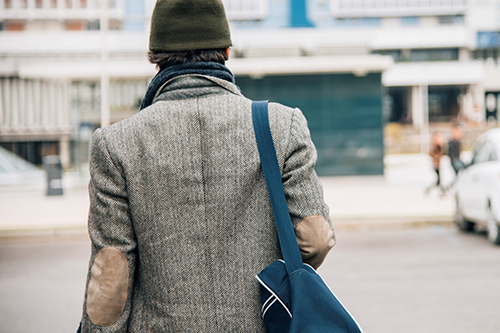 Our client is looking for an experienced Digital Marketing Specialist to drive and develop an innovative brand and sales web experience, promoting excellence across our digital marketing activities. This person will be expected to create business value by creating, monitoring and improving digital assets as well as by identifying opportunities in line with global Digital strategy, shape digital consumer journey & drive digital campaigns.
Tasks and responsibilities:
Responsible for the local digital strategy & its implementation
Plan, execute and measure all digital campaigns/activities
Supervise, develop & optimize B2B & B2C web sites in Adriatic region, with close co-op with local and central marketing stakeholders
Improving the usability, design, content and conversion of the company websites
Drive and monitor all search campaigns
Measure and report performance of all digital marketing campaigns/activities against set KPIs
Identify trends and insights and optimize spend and performance based on the insights
Brainstorm new and creative growth strategies
Evaluate emerging technologies. Provide thought leadership and perspective for adoption where appropriate
In charge of social media planning, monitoring and evaluation
Responsible for all digital partners, agencies, comparison websites briefings
Lead the interface with key customers regarding web strategy implementations, in particular:

Deploy sell-out driving activities: minisites/ inpages, brandzones, asset deployment (pictures, animations, rich media), consumer promotion information
Measurement of on-site performance: traffic, clicks, conversions, etc.
Online Promotions
Optimize brand and product content on Etailer sites (logo placement, product descriptions, product positioning, cross-selling etc.)
Set KPI Online TMO and monitor: share of display online, websites with rich content, etc.

In charge of newsletters: planning, creation and evaluation
Requirements:
University degree in marketing, management or related
Proven (by results) expertise in digital marketing management (from client or agency side)
Substantial experience in managing media and creative agencies to deliver digital solutions in line with business strategy
Fluent English, Croatian, Slovenian as a plus
Demonstrable experience in managing various on line marketing activities: search campaign, E-mail marketing and affiliate programs - preferably at least 2 year experience
Experience in shaping and executing social media campaigns
Fluency in digital analytics
Ability to manage multiple projects in a fast-paced, deadline-driven environment
Proven ability to build consensus and work effectively within a cross-departmental team
Experience of implementing Digital strategy at trade partners websites
Proven track record in managing and developing digital marketing campaigns
EPI server experience / skills in PIM (product information management)
High communication skills ability to negotiate with customers
We offer:
Contract duration: limited – up to 16 months (replacement for maternity leave)
Pleasant working atmosphere in an international environment
Opportunity for further professional growth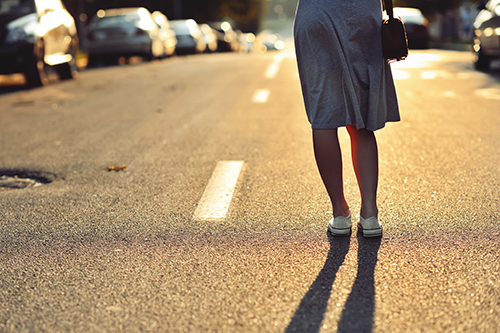 If you are looking for a career in an international company which offers great learning possibilities and further self improvement and your profile meets the above mentioned requirements, please send us your CV in English and Croatian language via application link no later than December 20th 2017.
Adecco Hrvatska d.o.o. is licensed by the Ministry of Economy, Labor and Entrepreneurship for executing mediation services in employment No. UP/I-102-02/03-04/07 since 05.06.2003