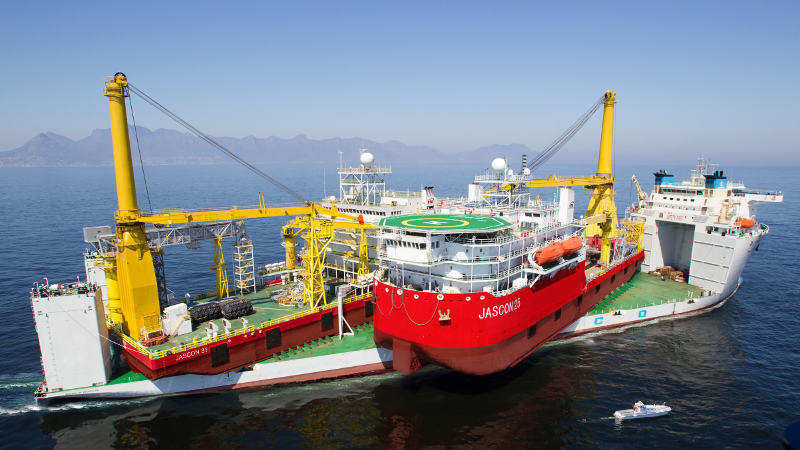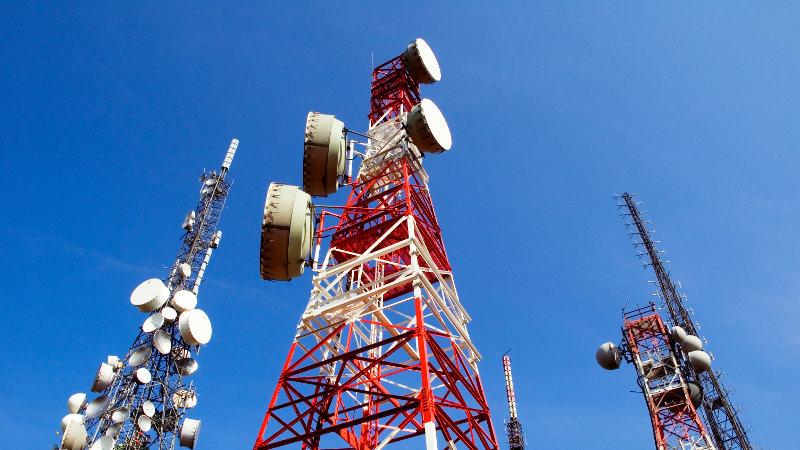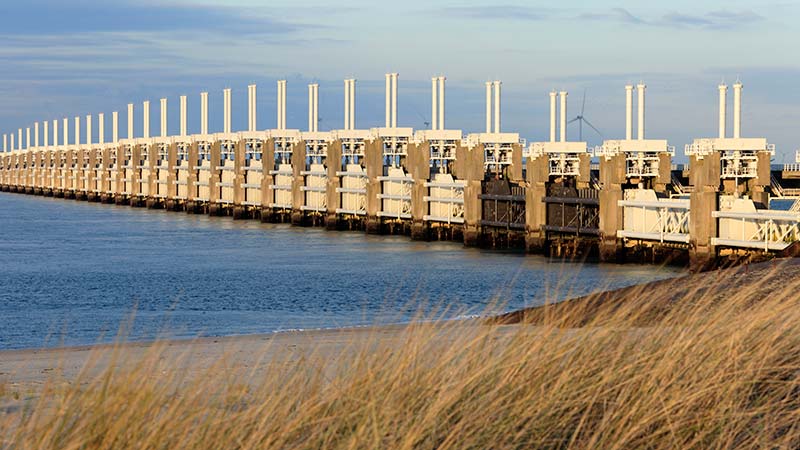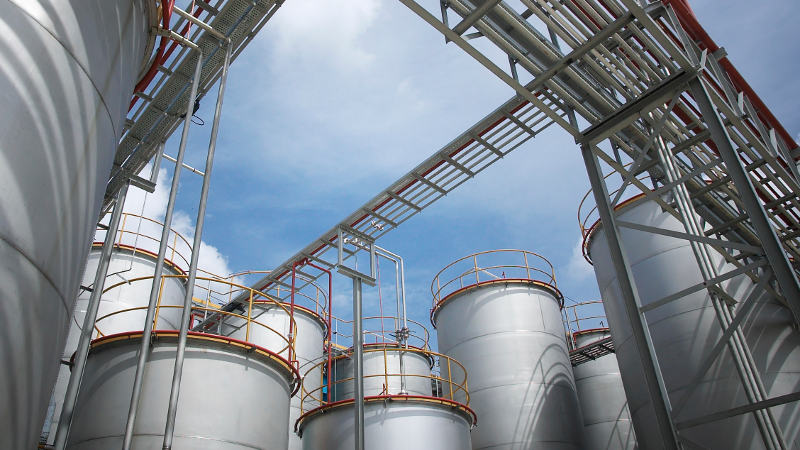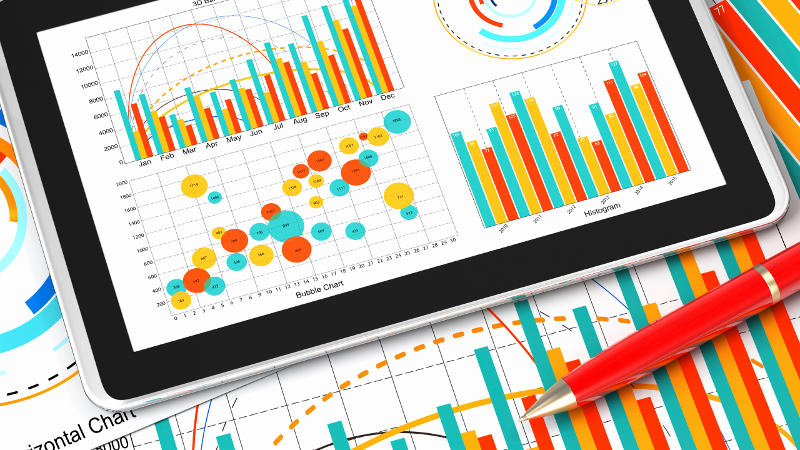 Human Resource Officer (m/f)
About Cenosco
We are growing our team at Cenosco and look forward to you joining us in this adventure.

Cenosco is a unique software company with offices in The Hague (Netherlands), Zagreb and in Pula (Croatia). We provide smart tools for the engineering industry. We are not a recruitment or outsourcing agency but a creative studio where we almost elevate designing, developing and maintaining of our customized software to art. Almost, because we stand firmly with both feet on the ground. We design, develop and implement software for engineering companies. The software solutions from Cenosco are well known within the industry. Various engineering companies worldwide work with advanced tools from Cenosco to further optimize their processes. We bring our customers quality and innovation.

In short: the HR Officer's aim is to ensure that Cenosco employs the right balance of staff in terms of skill and experience, and that training and development opportunities are available to colleagues to enhance their performance and achieve the company's business aims.

Responsibilities:
The HR officer is involved in the following activities:
conditions of employment
negotiation with external work-related agencies
pay
recruitment
working practices
The exact nature of the work varies according to Cenosco's needs, but is likely to include:
working closely with various departments, assisting line managers to understand and implement policies and procedures
recruiting staff, which involves developing job descriptions and person specifications, preparing job adverts, checking application forms, shortlisting, interviewing and selecting candidates
developing and implementing policies on issues like working conditions, performance management, equal opportunities, disciplinary procedures and absence management
preparing staff handbooks
advising on pay and other remuneration issues, including promotion and benefits
undertaking regular salary reviews
negotiating with staff on issues relating to pay and conditions
administering payroll and maintaining employee records
interpreting and advising on employment law
developing HR planning strategies, which consider immediate and long-term staff requirements
planning and sometimes delivering training - including inductions for new staff
analyzing training needs in conjunction with departmental managers
Skills:
business awareness and management skills
organizational skills and the ability to understand detailed information
interpersonal skills to form effective working relationships with people at all levels
the ability to analyze, interpret and explain employment law
integrity and approachability, as managers and staff must feel able to discuss sensitive and confidential issues with you
curiosity and a willingness to challenge organizational culture where necessary
the ability to compile and interpret statistical data and communicate it in a professional and understandable manner
influencing and negotiating skills to implement personnel policies
awareness of cultural differences between Croatia and The Netherlands
2 to 5 years of relevant experience gained during previous employment
Working at Cenosco means
Working with colleagues with a passion for software development and innovation
Nice office, informal culture in the center of The Hague (NL) or seaside outskirts of Pula (Croatia) or the business heart of Zagreb
The chance to share your own knowledge, passion and ideas
An opportunity to develop yourself
Dynamic workplaces (biking or standing behind your desk)
24 days of holidays
Great benefits (good salary based qualifications, skills, experience pension scheme, bonus)
Good cup of coffee or tea with a snack or fresh fruit available all day long
Do you love to work on innovative products within the engineering industry and do you have the ambition to grow? We'd like to talk to you!
Any questions?
We are an English speaking company, so please send your CV and application in English.
Don't hesitate to get in touch with us. Send application or give us a call +31 (0)70-3830023 (The Hague Office) +385 (52) 391179 (Pula Office). We look forward to hearing from you.
Cenosco is an equal opportunities employer and supports workforce diversity. All applications for vacant positions will be welcomed and considered on the professional merits of the applicant against the role profile for the position regardless of nationality, ethnic origin, gender, sexual orientation, marital status, disability, parental responsibilities, age, religion or belief.