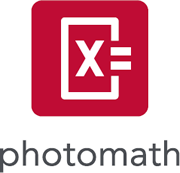 We are carefully working to build a team of passionate, diverse and talented people in an open and stimulating environment. We believe the best results are achieved by working in small teams that work tightly together. We are proud of our achievements and we want to maintain the same culture that created them.
A fast-growing company like ours needs quality HR support.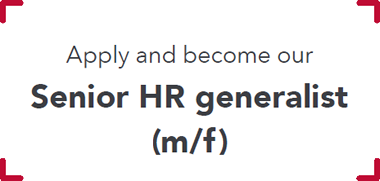 You are the right person for us if you:
you have at least 3-4 years of relevant experience in most areas of HRM
you are able to initiate and conduct new approaches and more efficient procedures as an HR professional
you put as much focus on business needs as on people's needs to fulfill optimal employee engagement
you know how and when to use HRM methods and tools to attain deeper knowledge and achieve professional goals
you are familiar with the legal framework of labor relations
you have the ability to spot the problem and to find an adequate solution in a timely manner
among numerous tasks and deadlines, you are able to see what's important and prioritize so everything is finished when it needs to be
you think being a good listener is equally important as being a good communicator
in both speaking and writing, you are able to transfer the message in a constructive, clear and structured way
a constant shift in focus among several different topics you see as a challenge
you consider feedback as an opportunity for development
you can easily work in a team or alone, depending on requirements of the task itself
you are nurturing proactive and responsible approach to work
you are passionate about development
you understand different perspectives and are always aware of a bigger picture
you have high standards of professional ethics and discretion
you influence and motivate by your own example
you have experience of leading smaller projects independently
you have an excellent English language skill (speaking and writing)
An additional plus is if you:
have some knowledge or understanding of digital marketing with a focus on employer branding and consumer behavior
have relevant working experience in an international setting
posses interest in new technologies and you have some understanding of terminology connected to IT
We are offering:
an opportunity to develop in the HR field in the fast-growing EdTech company whose mobile app has over 100 million downloads, and offices both in Croatia and USA
a dedicated manager who will support your growth
learning opportunities through knowledge sharing, educations, and conferences
collaboration with the young, ambitious and flexible team that thrives on fair play and exchanging different viewpoints
working in a casual and yet professional working environment with motivating working conditions
a culture that recognizes and rewards dedication and success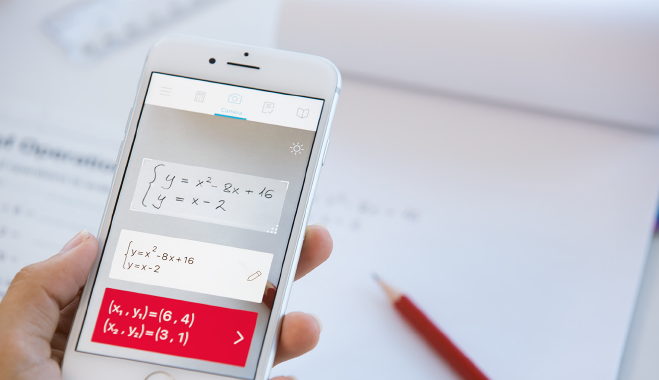 About us:
We are an EdTech company whose mobile app is constantly
the most popular educational app in the US
and one of the top education apps globally,
with 100 million downloads
. Photomath has offices in the US and Croatia. The application is based on
state of the art AI technology
for text and handwriting recognition and our own expert system for solving math problems. In 2015 we won the 4YFN award in Digital media category on Mobile World Congress and Netexplo global educational innovations award.
We constantly improve our app and recognize that persistent focus on constant improvements is crucial to Photomath remaining at the top of the list of the world's educational apps and becoming the
first choice for learning math
.
Want to join our team?
Send us your resume + answer to the question "Why are you the Senior HR generalist we're looking for?" - in English - via application link no later than July, 16th.