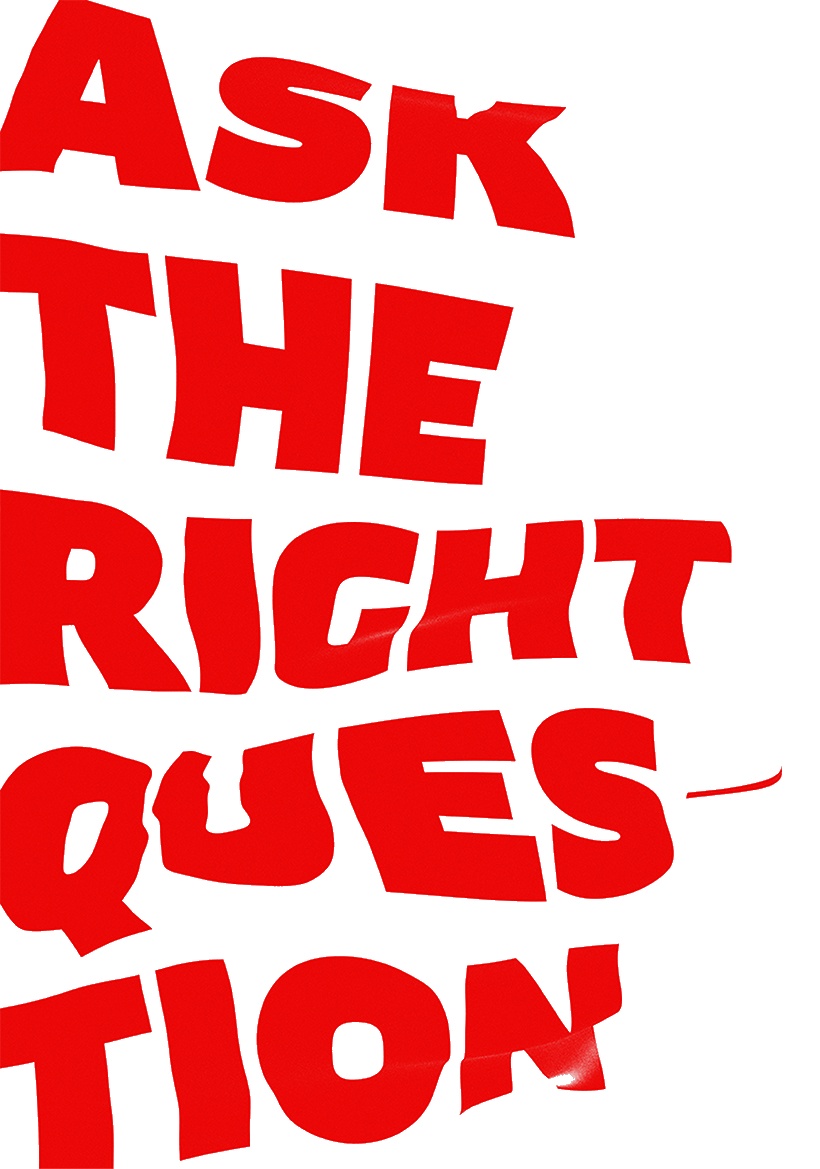 Are You Curious Enough to Ask the Right Question?
The Atlantic Grupa Graduate Trainee Generation 2018/2019
Get on-board Atlantic Grupa and explore our Ocean of opportunities
If you want to get to know multiple areas of a company during the first year of your career, then Atlantic's Graduate Trainee Programme (AGT) is just what you're looking for. AGT is a 12-month trainee programme for university graduates. As a trainee you will acquire a comprehensive overview and deep insight into the structures and processes of our company.
Joining Atlantic as a Graduate Trainee will boost your career and give you access to an ocean of opportunities in any of our locations. Choose between our Graduate Trainee Programmes in any of the following areas of business: IT, Finance, Production, Technical Maintenance, Marketing, Research & Development, Logistics, Quality Control, Sales, Distribution and Brand Operations Management. Our portfolio is designed to match your professional ambitions with our inclusive and respectful leadership culture.
The starting dates for the Graduate Trainee Programme are in January 2019 and in the following cycle we will be hiring Graduate Trainees in the market of Serbia, Croatia and Macedonia.
Once you have completed the programme you will have an excellent network within the company, which you can put to use in your later work. The Graduate Trainee Programme starts with a 1-year-long contract and is open to graduates of any subject, but we are particularly looking for graduates interested in working in the Fast Moving Consumer Goods Industry.
Applications are open until November 18th 2018.
Searching for curiosity
The technological, informational, and knowledge revolution that we are experiencing has made our landscape filled with all possible data and information – answers are readily available everywhere you go. Only a sharp and curious mind can detect the problems to solve or the opportunities to explore amid all the information. The only way to do that is by asking questions that nobody has asked before, or in a different way, so that they drive different results than those that have already been produced. There can't be any complex problem solving without knowing the problems to solve. And creativity is therefore nothing more than an expression of our curiosity.
THE RIGHT QUESTION CHALLENGE
Aiming to recruit the brightest, bravest, and most curious graduate trainees in the Adriatic region we have decided to introduce a plot twist to this classical selection interview thriller story by switching the focus from memorising the 'right' answer to – uncovering the right question.
We will give graduate applicants the opportunity to participate in the selection process with one of the key and final tasks being the task of asking one question where you would like to receive an answer from an Atlantic Grupa employee working at any of the existing levels of our organization –from the production lines and field sales force to the Board, from HR to R&D – the choice is yours!
By getting the most curious graduates on board we hope to increase the number of employees willing to ask questions about why the company does what it does in the way it does it, while unveiling its opportunities for growth.
THE RIGHT CANDIDATE PROFILE
Bright, brave and eternally curious
Successfully completed university degree
Bachelor's degree from a local or international university in any discipline
Graduated in current recruitment year (2018) or graduated in the preceding year (2017)
Above-average academic record as a measure of your dedication
Practical experience of at least six months through relevant internships with additional experience as a strong advantage
Fluent English; other foreign languages are a plus
Extracurricular activities
International mobility and a valid driving license
Join our crew today and let's discover new professional horizons together.
Applications are open until November 18th 2018.