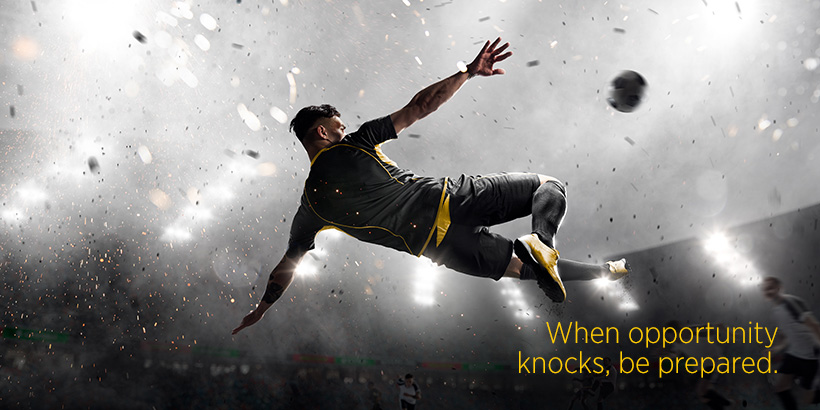 Key Account Manager (m/f)
We are on a journey to build a leading global generics company and are looking for a top-rate Key Account Manager with strong medical background, experienced in sales in the field of Neurology or another specialist therapy area such as Oncology and Ophthalmology. We are determined to meet our goals and have fun along the way. Are you interested in joining the team? We are always excited to hear from great people. Take a look at our current job openings or send us your CV and Cover Letter in English via application link until the 19th of November 2018.

Primary Responsibilities
Achieving sales targets through the development of key clients
Fostering partnerships to create long-term mutual value and advantage
Understanding decision making processes within hospitals
Identifying and implementing innovative ways of cooperation with clients
Connecting with and influencing multiple stakeholders
Providing scientific and clinical support for commercial products
Providing inputs into sales plans and marketing strategies
Qualifying, clarifying and handling customers objections
Participating at conferences and organizing lectures and professional meetings
Monitoring competitor's activities
Is this job right for you?
Do you have strong selling skills and excellent people skills?
Are you experienced in the field of Neurology or another specialist therapy area such as Oncology and Ophthalmology?
Do you have an experience in designing and leading of medical pre-launch and post-launch activities?
Do you have good ability to interpret scientific information and be able to communicate this to customers at all levels?
Do you have entrepreneurial attitude?
Are you able to ˝make it happen˝?
Can you work independently, but having strong team skills?
Are you able to work faster and smarter than competitors?
Are you ready to travel and have overnights?
Are you able to go an extra mile to deliver results?
Can you keep up with the fast pace of the industry?
Are you diplomatic and tactful in resolving problems?
Are you independent and possess a strong work ethic?
Are you able to work well under pressure?
Other required qualifications
University degree in life sciences
Several years of experience in sales of medicinal products
Driving licence (B category)
Excellent written and speaking Croatian and English skills
Computer skills at a highly proficient level
Candidates with less experience may be considered for Sales Representative position.
We thank all interested applicants, however, only those under consideration will be contacted.