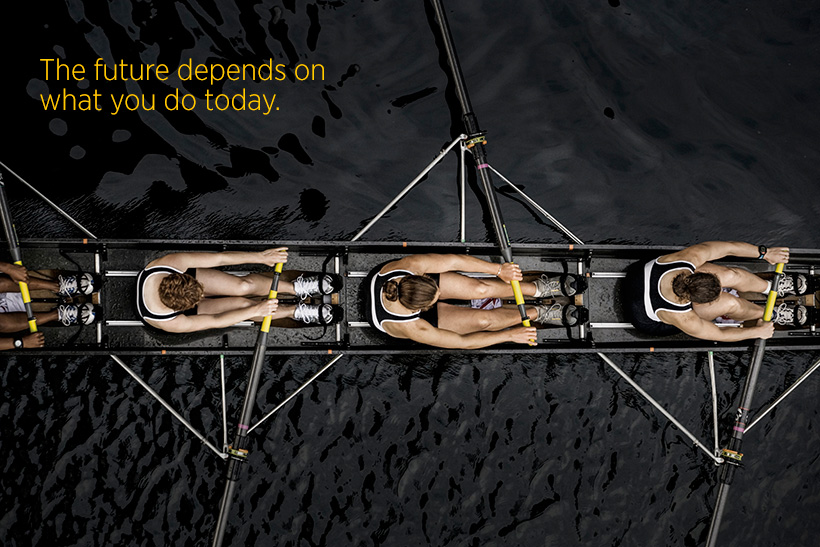 OTC Product Specialist (m/f)
We are on a journey to build a leading global generics company and are looking for a top-rate OTC Product Specialist experienced in sales and marketing of OTC products. We are determined to meet our goals and have fun along the way. Are you interested in joining the team? We are always excited to hear from great people. Take a look at our current job openings or send us your CV and Cover Letter in English via application link until the 19th of November 2018.

Primary Responsibilities
Creating and implementing marketing plans with excellence in commercial execution
Driving brand performance and achieving sales targets
Travelling on regular basis, visiting and managing cooperation with pharmacies and KOLs
Implementing commercial aspects and promotional activities
Leading marketing and digital marketing related activities to boost sales
Developing marketing materials and key messages
Creating media strategy for key OTC brands by building partnerships with marketing and communication agencies
Measuring the media effectiveness
Participating and hosting at professional meetings (congresses, symposiums, seminars)
Analysing and interpreting business trends and market changes
Monitoring competitor's activities
Is this job right for you?
Do you know how to shape and design marketing plans for OTC products?
Do you have proven track record in leading digital marketing activities and working with marketing/communication agencies?
Do you have 2+ years of experience in sales and marketing of OTC products?
Do you have strong commercial understanding?
Are you able to ˝make it happen˝?
Do you have strong selling skills and excellent people skills?
Do you have entrepreneurial attitude?
Can you work independently, but having strong team skills?
Are you able to work faster and smarter than competitors?
Do you have opportunity-driven mindset?
Are you ready to travel and have overnights?
Are you able to go an extra mile to deliver results?
Are you independent and possess a strong work ethic?
Do you have the drive and determination to achieve and win?
Are you able to work well under pressure?
Other required qualifications
University degree (degree in life sciences is an advantage)
Several years of experience in sales and marketing of OTC products
Valid driving licence (B category)
Excellent written and speaking Croatian and English skills
Computer skills at a highly proficient level
Candidates with less experience may be considered for Sales Representative position.
We thank all interested applicants, however, only those under consideration will be contacted.