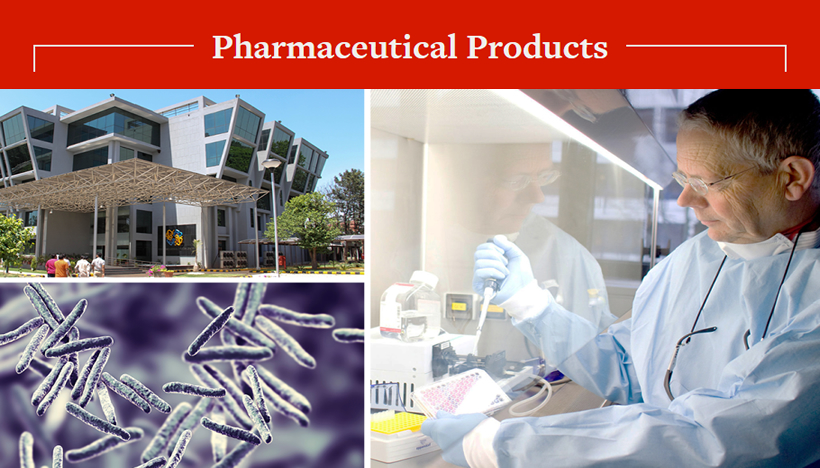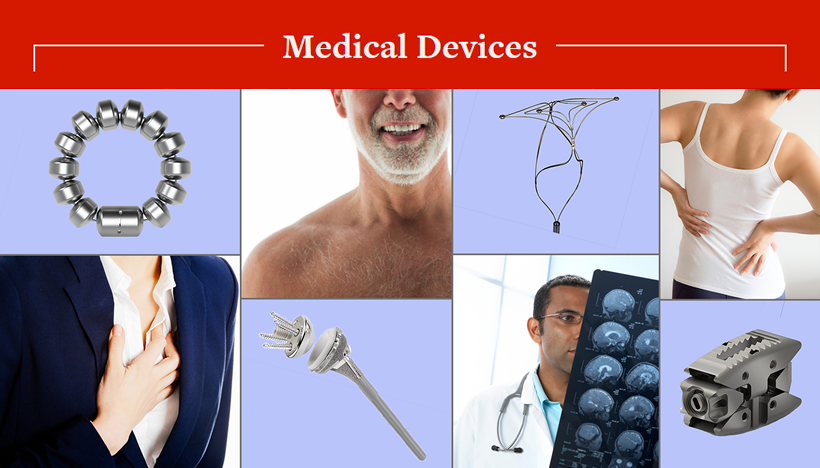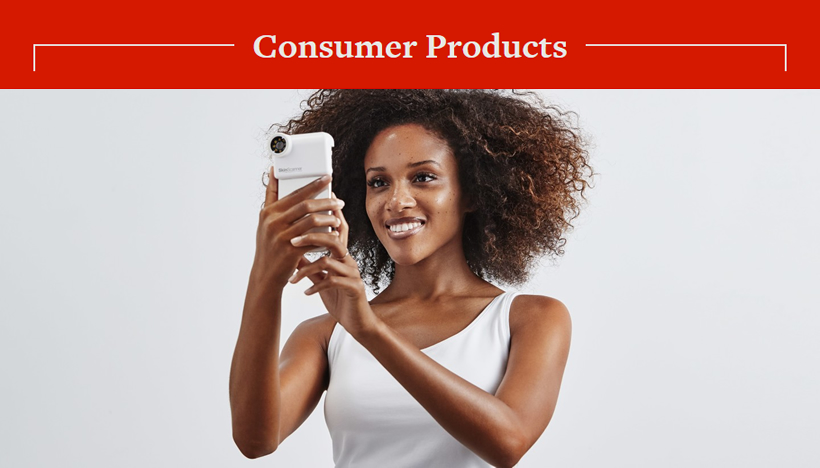 Vision Care, a Johnson & Johnson company based in Limerick (Ireland) is currently recruiting Process Technicians to support their 24/7 fully automated manufacturing facility.
About the Company:
Vision Care Ireland is located in Limerick and produces the world's leading contact lens product: the Acuvue range of lenses. Our site uses the industry's most advanced technology and directly employs over 1000 people. We produce a diverse array of contact lenses using our highly automated production process. Key to our success has been the combination of state-of-the-art material science with technologies such as precision injection moulding, robotics, vision systems and data analytics.

Vision Care Ireland was established in 1995 in the National Technology Park, close to the University of Limerick. We have over 37 advanced production lines, manufacturing over 8 million contact lenses a day, which are shipped to customers worldwide.

As a Process Technician you will be responsible for:
Using state of the art IT and software resources, to analyse data and feedback from the line
Identifying cycle time and yield detractors
Using your own initiative to make the necessary adjustments and modifications to the line improving output
Working with your team and the engineering teams, to root cause and problem solve issues
Supporting planned and unplanned downtime on the line, to ensure a speedy return to production
Replacing and setting up spare parts including, robots, servo drives, vision systems, and pneumatics
Our Process Technicians are critical to running our high volume, automated manufacturing process. Technicians who have the interest, energy and motivation to work in our fast moving, medical devices manufacturing environment will find themselves a rewarding permanent role with Vision Care. You will take ownership of:
Production output of a Class III Medical Device
Equipment Maintenance (controls, sensors, pneumatics & electrics)
Line efficiency (high volume production and fully automated manufacturing)
Project work (relating to process improvement including cycle-time and yield development)
Contribution to targets related to Safety, Quality, Compliance and Continuous Improvement
Make a unique mark in your career:
This is an opportunity to work at the cutting edge of medical device engineering, in an FDA regulated environment, and to be a member of a Johnson & Johnson company with an excellent record in employee continuous professional development and business continuous improvement.
We are passionate about our work; we play vital roles across a range of professional disciplines and care deeply about our customers and communities. At Johnson & Johnson our culture enables dynamic and impactful careers. We share a kind of DNA where we're each:
Responsible to our customers and communities.
Ready to apply our knowledge and know-how.
Unique in our background and experiences.
The drivers of our own success.
Passionate about doing what's right.
Seeking to learn and teach.
Qualifications:
The ideal candidate will have, at a minimum, a QQI Level 6 or Level 7 qualification in a Technicial, Mechanical, Electrical, Electronic, Moulding or related discipline. (e.g. Electricians, Mechanics, Fitters, Plumbers, Engineers etc.)
We seek technicians who have the interest, energy and motivation to work in our fast moving, medical devices manufacturing environment.
Applicants should have experience of working within a team, have excellent communication skills and be able to work under their own initiative.
We offer:
Salary will depend on experience but it's usually around €30,000 gross year + shift allowance + benefits
The candidates have to be open to work on shift
Advanced Certificate or Ordinary Bachelor Degree as min. qualification required (NFQ level 6 or 7)
Technical, mechanical, electrical, electronic, moulding engineers and fitters, plumbers, electricians can be a good fit for the position.
Primary Location
Ireland-Limerick-Limerick
Organization
Johnson & Johnson Vision Care (Ireland) Limited (8182)
Job Function
Operations (Generalist)
Requisition ID
1905711087W

If you are interested in this role and you fulfill the requirements set above, do not hesitate to send us your structured professional CV and short cover letter in English through the application link. You will be redirected to our career page and guided through the application.