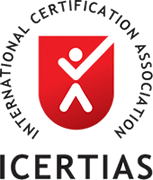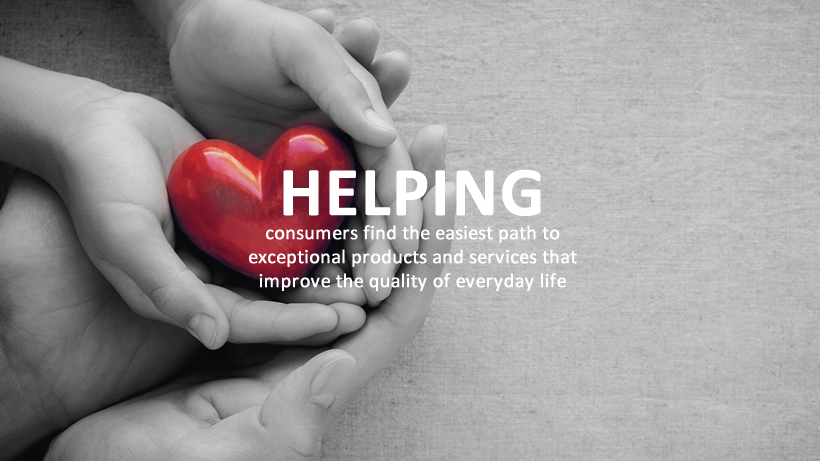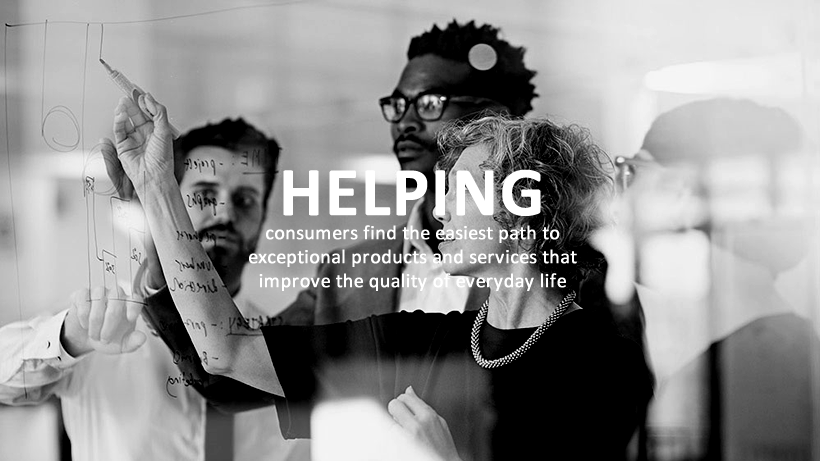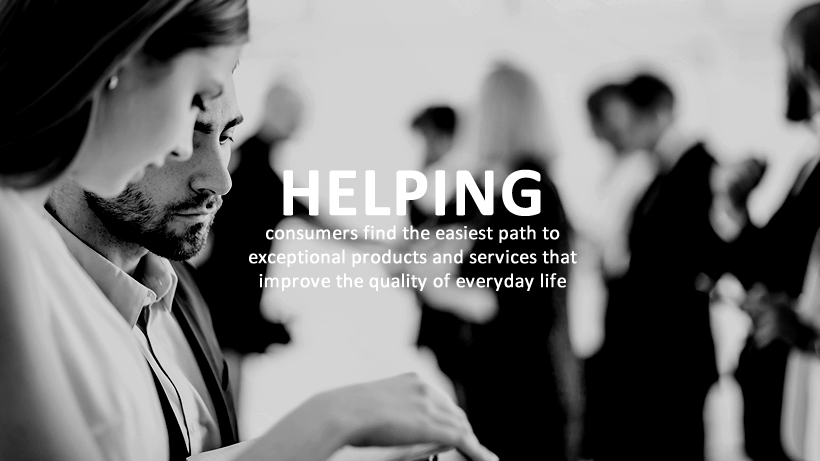 ICERTIAS d.o.o. is a sister company of the Swiss company ICERTIAS – the International Certification Association – headquartered in Zurich. On the Croatian and international markets, ICERTIAS is best known for its survey projects and Best Buy Award, QUDAL – QUality meDAL i ICERTIAS Customers' Friend certificates.

Our clients are leading international and local companies such as, for example: Agrokor, Billa, Bosch, Colgate-Palmolive, Danone, Ericsson Nikola Tesla, Lactalis, Lidl, Kaufland, Podravka, Procter & Gamble, Unilever, Volkswagen, , Bonduelle, GlaxoSmithKline and many others.
We are mainly focused on striving to provide the end consumer with all the relevant information enabling the purchase to be easier, more carefree and of a higher quality – a satisfied customer.

ICERTIAS is a young organisation, founded in 2011, with high expansion rates at the international level. It is currently present in about 40 countries on four continents.

Due to ever-expanding business activities we are looking for highly motivated individuals and we are offering them work in an international environment, career and personal growth, employment in a friendly climate located at the very heart of business district of Zagreb,as well as social and financial security.


Sales Manager (m/f)
for Central and Eastern Europe
(position in Zagreb, Croatia)
You would be entrusted with the following assignments:
active participation in all sales activities
producing commercial quotations for key accounts
sales analysis and reporting
company / brand promotion on the Croatian and other European markets
everyday communication in person or via telephone with current and new clients
sales plan performance
producing quotations in cooperation with operative departments
providing technical support to consumers
educating buyers regarding new services and company's promotional activities
monitoring and reporting on market trends
processing and preparing sales documents, verification and sending of these documents
customer acquisition
creation, planning, development and enhancement of sales strategy
creation of a stable sales team
leading the sales team
organisation, control and management of sales activities
making of price policy
contracting of strategic accounts
meeting of monthly, quarterly and annual norms
creating monthly, quarterly and annual plans
informing management regarding activities and achieved results
sales development in all sales channels
monitoring and market analysis with the aim of boosting competitiveness on the international markets
other assignments as required by the employer
We are looking for a cosmopolitan, determined, persistent person who likes working and living in Croatia, but knows and feels that the Croatian market is too small to fulfil all of his/her career aspirations and ambitions.
Professional experience and abilities:
higher education, previous experience in sales of B2B services (e.g. certificates, telecommunications, insurance, media, marketing...)
at least 3 years' experience at similar positions
work experience in an international company is an advantage
good computer skills (MS Office)
B category driving licence
excellent command of spoken and written English
excellent command of spoken and written German
excellent command of spoken and written Croatian
command of further languages like Spanish, Portuguese, Russian, Bulgarian, Mandarin, Hungarian, Czech, Italian, Arabic is an advantage
person with pronounced communication skills who makes contacts with ease, an ambitious and positive person
persistent, responsible person who faces problems, focused on finding solutions
possesses experience and contacts in business community; coping in an international environment is desirable
person who likes having/coming up with a plan and more so enjoys implementing it and the process of its realisation
person who likes challenges
person who likes to finish what they have started, regardless of the obstacles encountered on the way to the goal
If you are interested in and qualified for this position and you would like to join our excellent team, send us your CV at application link. The application deadline is 21st May 2019.
We are looking exclusively for qualified, competent, engaged and highly motivated employees having several years of experience. Only successful candidates fulfilling the requirements listed in the job advertisement above will be contacted for the first round of interviews.
Please include the following statement on your application: "I hereby state that I allow ICERTIAS d.o.o. to process my personal information included in my job application during the employment process."