INTRALOT is a leading gaming solutions supplier and operator!

We are a leading technology company which is uniquely positioned to offer lottery and gaming organizations across geographies market-tested & state-of the-art software & hardware solutions and retail operational expertise.

Our Company offers an integrated portfolio of best-in-class gaming systems and product solutions & services addressing Lotteries, Betting and Interactive games.

We are a Greek multinational corporation, active in 47 regulated jurisdictions around the globe. With €0.9 billion turnover in 2018 and a global workforce of approximately 5,200 employees (3,000 HQ and subsidiaries and 2,200 in associates), INTRALOT is an innovation – driven corporation focusing its product development on the customer experience.

We are currently on the lookout for a high potential Product Manager (m/f) to join Intralot Adriatic in Zagreb (Croatia).

Intralot Adriatic is a subsidiary of Intralot Group, a young company in a growing mode that comprises of a small group of highly experienced professionals working side by side with the company's large corporate client, Croatian Lottery.

The Product Manager (m/f) will be responsible for the product planning and execution throughout the product lifecycle, including: gathering and prioritizing product and customer requirements, defining the product vision, and working closely with development, sales, marketing and support to ensure revenue and customer satisfaction goals are met.

The Product Manager's job also includes ensuring that the product supports the company's overall strategy and goals.

Our new Product Manager will be in charge of several interesting tasks, like:
Build new products and help to develop new ideas based on the industry experience and the contact with customers
Manage the product life cycle from strategic planning to tactical activities
Define the product vision
Understand market needs and find innovative solutions for the broader market. Specify market requirements for current and future products
Deliver Market Requirement Documents and Product Requirement Documents with prioritized features and corresponding justification
Work with marketing to define the go-to-market strategy, helping understand the product positioning, key benefits, and target customer
Monitor Products performance, market share and jurisdictional requirements and competition
Deep understanding of the customer experience and materializing this through different technics such as use cases, storyboards, wireframes, user stories
Analyze player behavior, player activity and trends
Be responsible for players' cross-channel experience
Serve as the internal and external expert for the product offering and the competition
Operate Product related applications
Analyze potential partner relationships for the product
Work with external third parties to assess partnerships and licensing opportunities
You will be a successful candidate, if you can identify yourself with the following criteria:
Minimum of 4 years experience as a Product Manager with demonstrated success in defining and launching products
Gaming industry experience preferably in casino and/or lottery would be considered as a plus
Ability to think strategically, while being able to implement tactical plans
Ability to influence and collaborate across the organization and at all levels to drive results
General understanding of interactive channels (mobile, online)
BSc or MSc level of education, preferably of a numerate or business discipline
MBA will be considered a plus
Very good understanding of complex business requirements
Excellent writing and oral skills in English
And last but not least, have team-spirit attitude!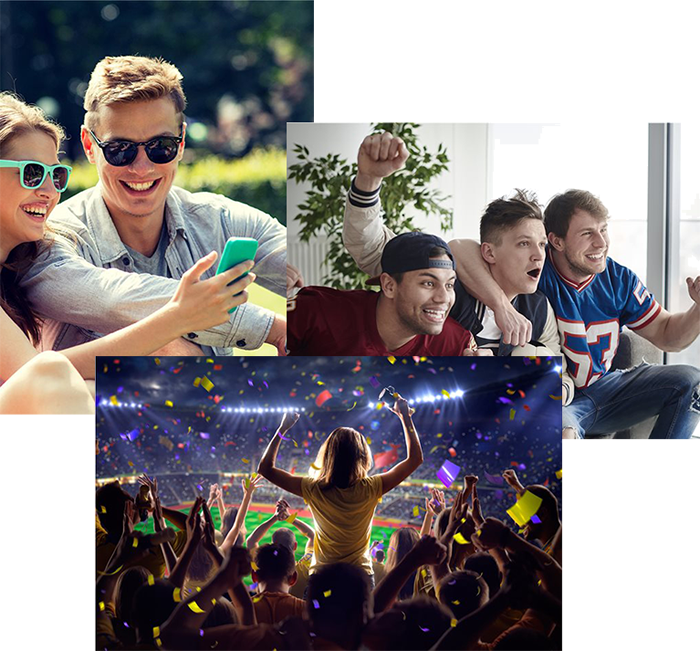 Our Company offers:
Our vision is to attract and develop the most talented people in our industry, and to provide all the necessary means and procedures to support them, not only to fill their job description but also to go above and beyond expectations!
Thus, we provide:
Global Career Opportunities! We offer exceptional opportunities to learn, develop and grow in a multinational environment
Continuous learning: An extensive training program upon induction and throughout your employment with us
A competitive remuneration package based on your professional profile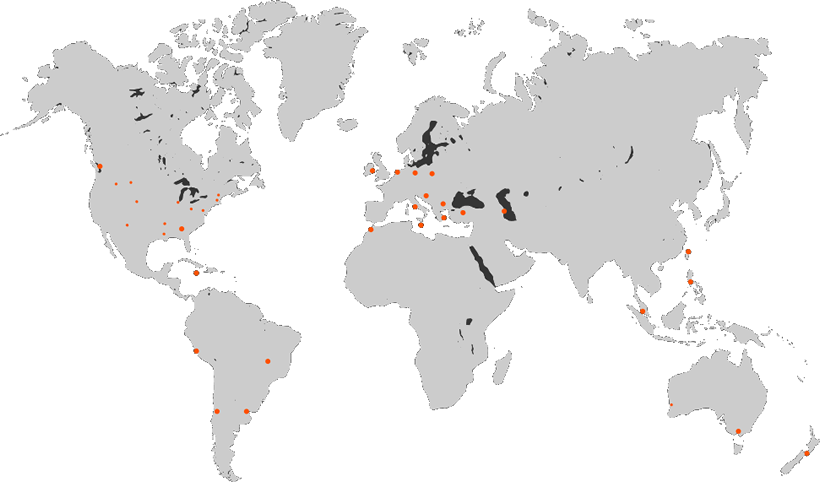 In INTRALOT, we empower people who are technology and innovation enthusiasts, who are resilient, flexible and ready to leave their own mark.
We offer our people employment opportunities in a cutting-edge technology environment and provide them with prospects for professional development and personal growth both locally and globally. The only prerequisite is your willingness to learn and develop.
We are an Equal Opportunity Employer. We do not discriminate in any employment practices for reasons of race, color, religion, gender, sexual orientation, national origin, age, marital status, medical condition or disability, or any other legally protected status.