INTRALOT is a leading gaming solutions supplier and operator!

We are a leading technology company which is uniquely positioned to offer lottery and gaming organizations across geographies market-tested & state-of the-art software & hardware solutions and retail operational expertise.

Our Company offers an integrated portfolio of best-in-class gaming systems and product solutions & services addressing Lotteries, Betting and Interactive games.

We are a Greek multinational corporation, active in 47 regulated jurisdictions around the globe. With €0.9 billion turnover in 2018 and a global workforce of approximately 5,200 employees (3,000 HQ and subsidiaries and 2,200 in associates), INTRALOT is an innovation – driven corporation focusing its product development on the customer experience.

We are currently on the lookout for a high potential Retention Specialist to join Intralot Adriatic in Zagreb (Croatia).

Intralot Adriatic is a subsidiary of Intralot Group, a young company in a growing mode that comprises of a small group of highly experienced professionals working side by side with the company's large corporate client, Croatian Lottery.

As our new Retention Specialist, you will be responsible for segmenting players and managing those segments by drilling them down into target groups and player profiles. Based on that, you will define and enhance loyalty program for players in both, online and retail across all products.

You will be involved in the following two important areas of:
Player segmentation and Profiling, where you will:
Develop a thorough understanding of the customer base. Analyze and segment the customer base in order to deliver effective customer communications to all customer segments, throughout full Player lifecycle
Analyze player behavior, activity and trends
Heavily involved in shaping player journey strategies and player-centric programs in order to maintain and improve player experience
Define target groups for offerings and promotions
Take care of promotions (upsell, x-sell and retention) efficacy and churn rates
Loyalty Program, where you will:
Develop strategy & design new loyalty program for players in both online and retail channel
Manage loyalty program budget
Be responsible for flawless implementation of loyalty program with focus on improving customer experience (players' engagement, participation, and retention)
Analyze the outputs of loyalty program and campaigns and create relevant reports
Provide operational and administration support related to loyalty program
You will be an ideal match for this job opening, if you think that you fit into the following criteria!
Bachelor's Degree in Marketing or Communication; MBA or master's degree will be considered a plus
You have min 3 years of professional experience in Marketing, Product Marketing or CRM positions
Solid understanding of Loyalty and CRM concepts
Previous working experience and/or knowledge of Gaming Industry will be highly appreciated
Experience in Product Management principles is an advantage
Strong ability to conduct researches on specific focus groups and analyze data
Excellent communication skills; fluent in English language (both oral and written skills)
Ability to learn and adjust quickly to a dynamic and changing environment
And last but not least, have team-spirit attitude!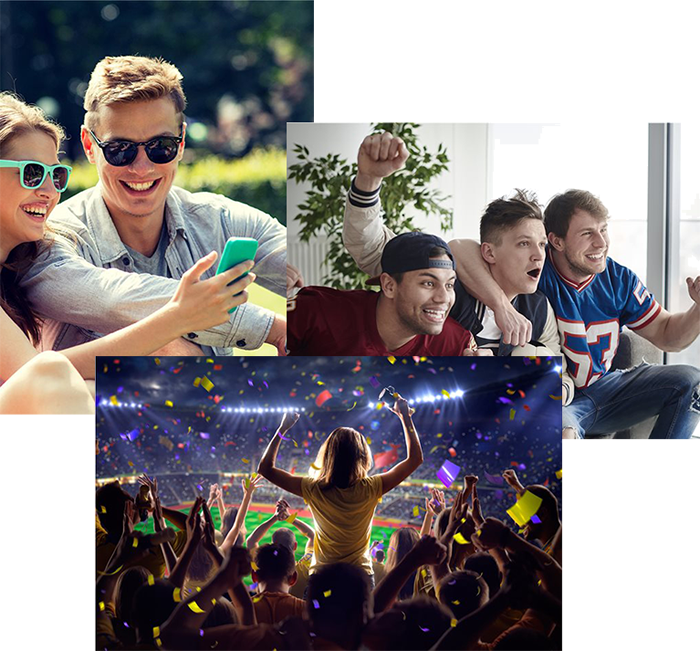 Our Company offers:
Our vision is to attract and develop the most talented people in our industry, and to provide all the necessary means and procedures to support them, not only to fill their job description but also to go above and beyond expectations!
Thus, we provide:
Global Career Opportunities! We offer exceptional opportunities to learn, develop and grow in a multinational environment
Continuous learning: An extensive training program upon induction and throughout your employment with us
A competitive remuneration package based on your professional profile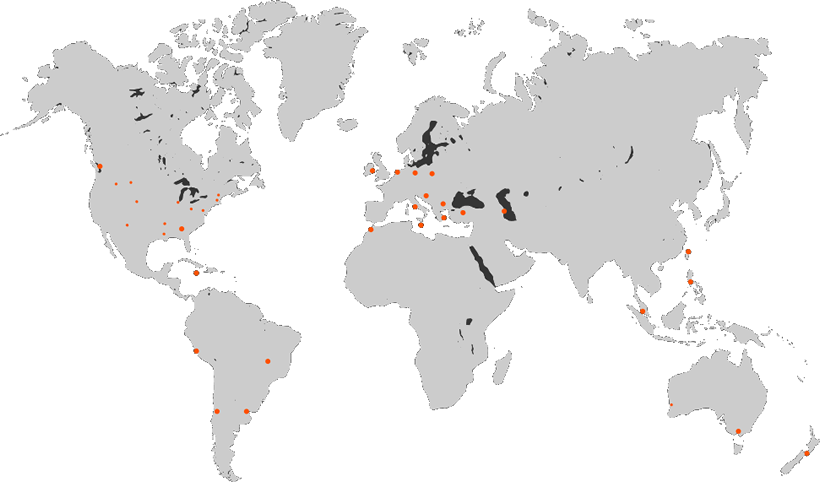 In INTRALOT, we empower people who are technology and innovation enthusiasts, who are resilient, flexible and ready to leave their own mark.
We offer our people employment opportunities in a cutting-edge technology environment and provide them with prospects for professional development and personal growth both locally and globally. The only prerequisite is your willingness to learn and develop.
We are an Equal Opportunity Employer. We do not discriminate in any employment practices for reasons of race, color, religion, gender, sexual orientation, national origin, age, marital status, medical condition or disability, or any other legally protected status.