INTRALOT is a leading gaming solutions supplier and operator!

We are a leading technology company which is uniquely positioned to offer lottery and gaming organizations across geographies market-tested & state-of the-art software & hardware solutions and retail operational expertise.

Our Company offers an integrated portfolio of best-in-class gaming systems and product solutions & services addressing Lotteries, Betting and Interactive games.

We are a Greek multinational corporation, active in 47 regulated jurisdictions around the globe. With €0.9 billion turnover in 2018 and a global workforce of approximately 5,200 employees (3,000 HQ and subsidiaries and 2,200 in associates), INTRALOT is an innovation – driven corporation focusing its product development on the customer experience.

We are currently on the lookout for a high potential Marketing Campaign Specialist to join Intralot Adriatic in Zagreb (Croatia).

Intralot Adriatic is a subsidiary of Intralot Group, a young company in a growing mode that comprises of a small group of highly experienced professionals working side by side with the company's large corporate client, Croatian Lottery.

As our new Marketing Campaign Specialist, you will be responsible for the development and implementation of campaign roadmap for player's base in collaboration with key stakeholders across marketing, communication and product teams. Moreover, you will work closely with sales, and supporting teams to ensure the optimization of campaign ROI and Player's satisfaction & promotion focusing mainly on online Casino products (slots, table games, skill games, eScratches).

Junior System Administrator
You will be a successful candidate, if you can identify yourself with the following criteria:
Create effective online marketing campaigns for online gaming products and tactics to drive opportunities that contribute to sales pipeline and revenue
Build customer loyalty, brand recognition and customer engagement
Develop content for all online gaming marketing initiatives through direct channel communication, campaign tactics, and track analytics
Ensure brand consistency across all marketing channels
Responsible for coordinating all approvals with 3rd Party intellectual property rights holders for communication materials used in campaigns and promotions
Monitor and analyze campaign performance and test new campaign concepts with target groups to optimize campaign ROI
Work closely with other internal and external teams on promotions/events and keep all stakeholders informed
Responsible for defining promotional T&C ad and ensure their compliance with regulations
Budget responsibilities which includes monitoring of monthly P&Ls and contribution to the annual fiscal budgets.
Manage Oracle Cloud tools for direct communication with the Players
Please consider the following criteria for our job opening:
You have already acquired your higher education degree in Business or Marketing or in a relevant area of study; MBA or Master's degree will be considered a plus
You have min 3 years of professional experience in Marketing or Product Marketing positions; Advertising or Copyrighting experience will boost your application
Proven track record of developing and executing demand digital marketing campaigns
First-hand experience in gaming content will be highly appreciated
As a personality, you are distinguished for your creativity; Stay on the cutting edge of marketing best practices by researching the latest trends and gathering new ideas from industry analysts and experts, vendors/agencies, and peers/competitors.
You are fluent in English language (both oral and written skills)
You have the ability to manage and execute multiple projects, priorities, and engagements simultaneously and successfully
Team oriented, motivated self-starter with relationship building skills with a positive attitude and passion to learn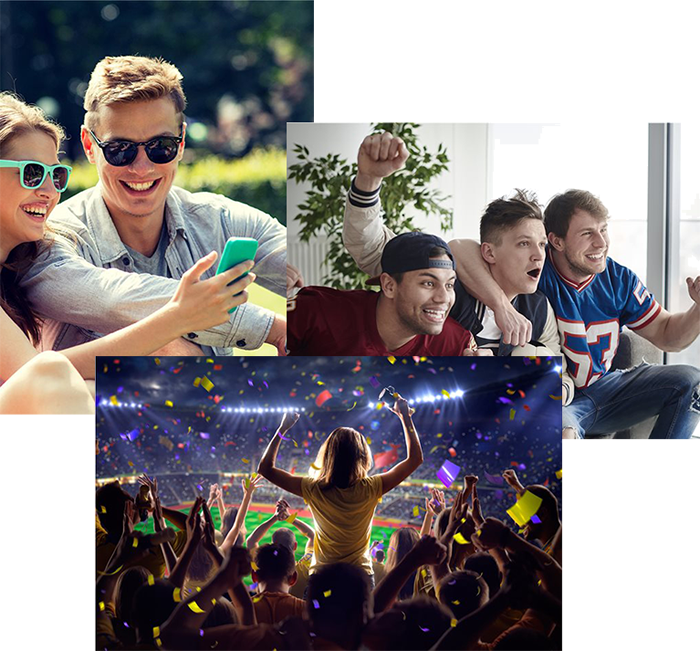 Our Company offers:
Our vision is to attract and develop the most talented people in our industry, and to provide all the necessary means and procedures to support them, not only to fill their job description but also to go above and beyond expectations!
Thus, we provide:
Global Career Opportunities! We offer exceptional opportunities to learn, develop and grow in a multinational environment
Continuous learning: An extensive training program upon induction and throughout your employment with us
A competitive remuneration package based on your professional profile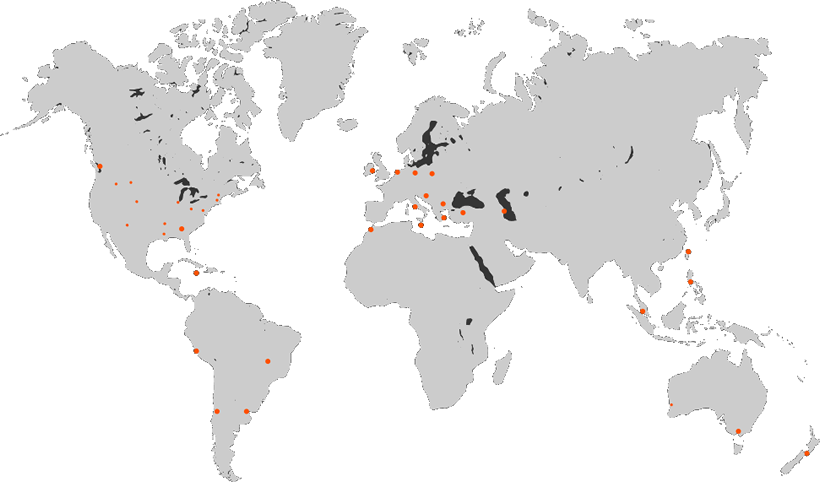 In INTRALOT, we empower people who are technology and innovation enthusiasts, who are resilient, flexible and ready to leave their own mark.
We offer our people employment opportunities in a cutting-edge technology environment and provide them with prospects for professional development and personal growth both locally and globally. The only prerequisite is your willingness to learn and develop.
We are an Equal Opportunity Employer. We do not discriminate in any employment practices for reasons of race, color, religion, gender, sexual orientation, national origin, age, marital status, medical condition or disability, or any other legally protected status.