INTRALOT is a leading gaming solutions supplier and operator!

We are a leading technology company which is uniquely positioned to offer lottery and gaming organizations across geographies market-tested & state-of the-art software & hardware solutions and retail operational expertise.

Our Company offers an integrated portfolio of best-in-class gaming systems and product solutions & services addressing Lotteries, Betting and Interactive games.

We are a Greek multinational corporation, active in 47 regulated jurisdictions around the globe. With €0.9 billion turnover in 2018 and a global workforce of approximately 5,200 employees (3,000 HQ and subsidiaries and 2,200 in associates), INTRALOT is an innovation – driven corporation focusing its product development on the customer experience.

We are currently on the lookout for a high potential Application Support Supervisor to join Intralot Adriatic in Zagreb (Croatia).

Intralot Adriatic is a subsidiary of Intralot Group, a young company in a growing mode that comprises of a small group of highly experienced professionals working side by side with the company's large corporate client, Croatian Lottery.

As our new Applications Support Supervisor, you shall be in charge of 1st level of support provided to our Customer on production systems. This means that you assure maximum level of support on incident resolution, provide feedback on escalations and comply with the Service Level Agreements (SLAs). Also, you will be heavily involved in managing and monitoring day-to-day operation, system and applications monitoring in order to optimize troubleshooting.

Moreover, you will provide effective UAT (user acceptance test) support during the delivery of maintenance releases. Last but not least, you will supervise a small team (up to 4) of junior application support administrators.

Application Support Supervisor
Our new Application Support Supervisor will be in charge of several interesting tasks, like:
Your main role lies in monitoring and managing day-to-day operation of the systems and applications in use
Following our Incident Management process and ensuring the timely resolution of incidents, always within our Service Level Agreement with our clients. This would include recording the incident in our corporate ticketing system, ensuring sufficient description & providing regular and meaningful feedback to our customer regarding the problem resolution
Managing maintenance releases and activities: perform scheduled maintenance activities on customer applications and infrastructure as well as planned (or unplanned) switch over activities
Ensuring that the workaround of incident's resolution is well documented
Performing troubleshooting on Production Incident Tickets: collect logs from the affected system/ identify if any other system has been affected, resolve incidents and service requests whenever possible and work closely with 2nd level support engineers
Working on shifts and providing 24/7 support according to scheduled rotation
To be a successful candidate, your professional profile should match the following criteria:
You have already acquired your higher education degree in Information Technology, Computer Science or in a relevant area of study
You possess at least 4 years of professional experience in system administration, application support, software quality assurance or DEVOPS
Previous working experience in supervising small team of engineers and people management skills are mandatory
You have solid knowledge of Linux and MS Windows platforms and very good understanding of system & application logging
Familiarity with ticketing systems (like Jira) is a must
You are fluent in English language (both oral and written skills)
As a personality, you are distinguished for your strong problem-solving skills, your ability to handle pressure! You do like working with a team and cooperating smoothly with your colleagues, even at times of pressure
Please keep in mind that this job includes working on shifts and ''on call" model for business-critical issues that may come up!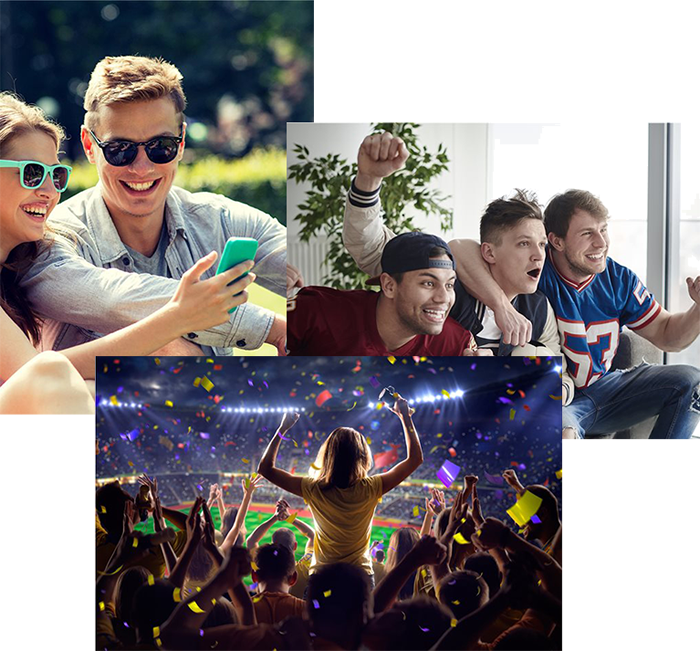 Our Company offers:
Our vision is to attract and develop the most talented people in our industry, and to provide all the necessary means and procedures to support them, not only to fill their job description but also to go above and beyond expectations!
Thus, we provide:
Global Career Opportunities! We offer exceptional opportunities to learn, develop and grow in a multinational environment
Continuous learning: An extensive training program upon induction and throughout your employment with us
A competitive remuneration package based on your professional profile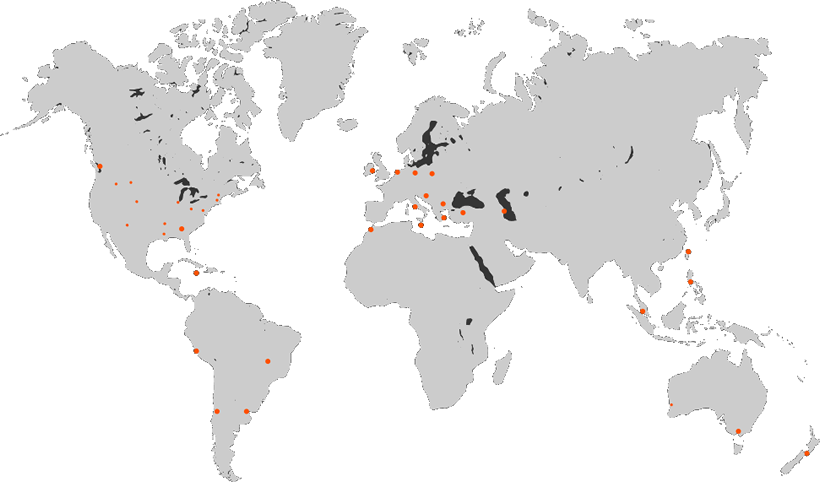 In INTRALOT, we empower people who are technology and innovation enthusiasts, who are resilient, flexible and ready to leave their own mark.
We offer our people employment opportunities in a cutting-edge technology environment and provide them with prospects for professional development and personal growth both locally and globally. The only prerequisite is your willingness to learn and develop.
We are an Equal Opportunity Employer. We do not discriminate in any employment practices for reasons of race, color, religion, gender, sexual orientation, national origin, age, marital status, medical condition or disability, or any other legally protected status.