Danas su inovatori za čija vozila kupci stoje u redu, a uz to su već dvije godine u samom vrhu najboljih hrvatskih poslodavaca. Mora da je odlično raditi u takvoj firmi. Uvjerite se i sami. Rimac zapošljava i možda traži baš vas!
Design engineer (m/f) koji će pronaći svoje mjesto u Rimac Automobilima trebao bi imati pet godina radnog iskustva i samostalnost u obavljanju posla. Iskustvo rada s programima MS Office paketa i znanje engleskog jezika u govoru i pismu su standardno poželjna kvalifikacija, ali vjerujemo da vam to u ovom slučaju neće predstavljati problem. Komunikativnost i razvijene organizacijske vještine također će vam biti potrebne, a bilo bi poželjno i da ste pedantna i uredna osoba. Vjerujemo da jeste i da vam timski rad ne pada teško. Nemate previše vremena za razmišljanje: oglas traje do 31. prosinca, a još vas čeka i mozgalica koju treba riješiti. Sretno!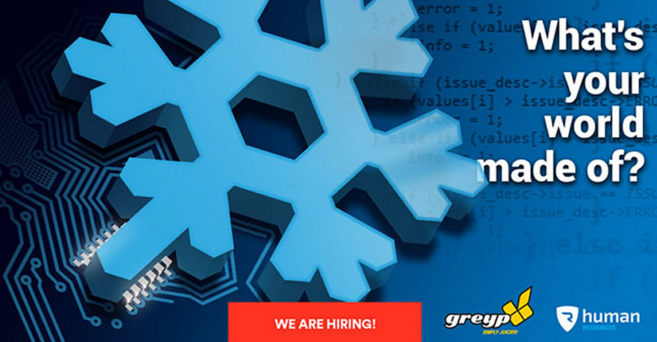 Greyp Bikes otvara radno mjesto na poziciji Embedded Engineer (m/f). Idealan ste kandidat ako imate barem dvije godine radnog iskustva u razvoju kompleksnih sustava, od same ideje do finalnog proizvoda, a poželjno je i da imate iskustvo rada u automobilskoj industriji te razvoju analognih elektroničnih sustava. Držimo vam fige!