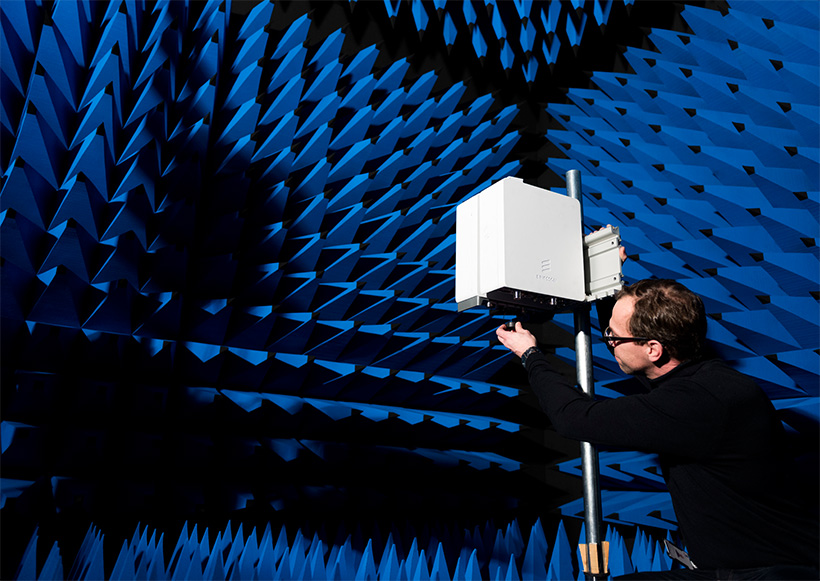 Ericsson Nikola Tesla is in search of a candidate to fill a vacancy for:

We are truly a global company, working across borders in 175 countries, offering a diverse, performance-driven culture & an innovative & engaging environment where employees enhance their potential every day.
To ensure professional growth, Ericsson offers a stimulating work experience, continuous learning & growth opportunities that allow you to acquire the knowledge & skills necessary to reach your career goals.

Job Summary:
We are now looking for a Network Engineer that will be responsible for performing design optimization and audit of a network to meet customer requirements. The position is applicable for design & optimization of Radio Access Networks. You will be engaged in the whole process from pre-sales of services and networks to service delivery and acceptance.
The role focuses on executing design, audit and optimization of services, where you will be accountable for part of the solution and of the service process. Hereby, you should be able to keep time, performance and quality according to Ericsson requirements and customer contracts.
Key Responsibilities:
Participate in service delivery for telco operators across Europe and Latin America
Develop competences and new service offerings for NDO portfolio
Identify add-on sales opportunities
Participate in knowledge sharing activities
Key Qualifications:
Education: Academic degree, minimum on bachelor level, in engineering (IT, Telecom) or
Minimum years of experience: 5
Domain experience: area of expertise – RAN 4G/5G.
Experience from technical job roles is required, e.g. experience from work as an Optimization Engineer
Domain, E2E, Network Optimization/Network Design
English is mandatory, Spanish or German advantage