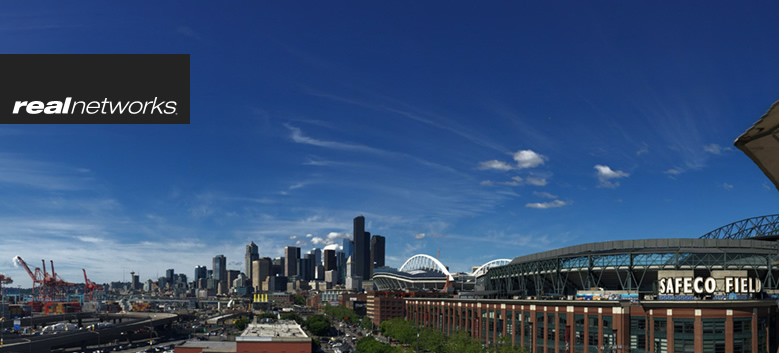 Data Scientist (m/f)
RealNetworks seeks for a Data Scientist for SAFR, our highly accurate, AI-based facial recognition platform. This is a unique opportunity to build a cutting-edge startup within the support structure of a global company with a track-record of market-leading innovation.

At RealNetworks, we're committed to providing career growth opportunities, maximizing potential, and we value talents as our key assets to drive business and company success. You can expect a caring working atmosphere that is innovative, dynamic and with strong team spirit.

The Data Scientist will work in our Zagreb office as members of our world-class engineering team.
You will be responsible for
Research, develop and implement new machine learning algorithms and data science systems
Produce high quality code with excellent reliability and scalability
Explore novel architectural solutions and communicate ideas clearly
Collaborate in cross-functional teams to prototype new concepts and deliver end-to-end systems

Required skills
Expertise in machine learning, deep learning and data mining algorithms
Sufficient software engineering expertise to enable big data solutions: object-oriented design, coding and testing patterns; engineering software platforms and large-scale data infrastructures
Expertise in image processing for the Data Scientist CV position
Experience with common image processing and analysis libraries such as OpenCV, dlib, etc.
Excellent C/C++ coding, strong engineering practices, debugging/profiling skills, familiarity with multi-threaded programming
Experience with Python/MATLAB or similar languages for prototyping
Only short listed candidates will be contacted.