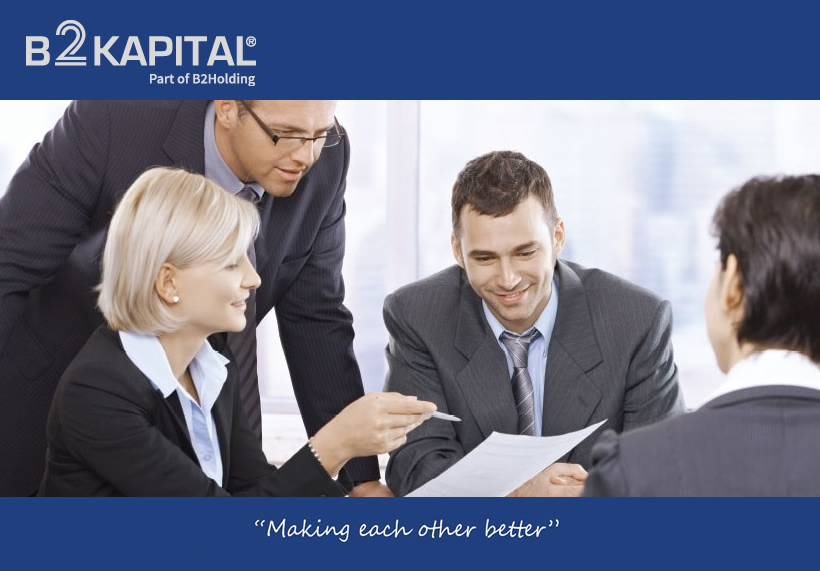 Job Summary:
Test Manager in the ICT department is a position that requires focus on coordinating the testing of multiple applications to meet the programme objectives. This role requires collaboration with various members to create a consolidated test strategy, test plans for the systems integration testing and UAT. ICT Test Manager is focused on achieving business efficiency by being familiar with IT testing methodologies.

Duties and responsibilities:
Planning, organizing, monitoring, potentially performing, and oversight of all phases of testing of new and current functionalities in the IT systems used by the company
Development and execution of an overall test strategy to support the solution deployment including the creation of test cases based on different roles and requirements in the company
Work closely with project manager(s) and others to ensure business testing requirement and processes are being met
Develop and maintain project specific testing processes, procedures, and metrics
Develop, execute and manage test plans and schedules for each test phase, including configuration, unit testing, functional testing, integration testing and user acceptance testing.
Lead preparation of business scenarios for required test scripts, including identification of needed master and transactional data to execute end-to-end testing
Facilitate test meetings and escalating issues/concerns to the project management team or Testing Manager as needed
Management and oversight of the testing process to ensure timely test execution, proper test result documentation, timely defects/issues reporting, and timely retest
Education and qualifications:
Bachelor/Master degree (IT, mathematics or similar)
3 -5 years' experience in ERP, and CRM with the focus on prerelease testing of functionalities
Proficient English, verbal and written
Skills and specifications:
Familiar with the concepts around management of testing large initiatives that include multiple vendors, manual testing, test automation, and performance testing
Plan and lead end to end UAT, Rehearsal, Pre Go-Live and regression testing
Personal initiative and sense of accountability to work through issues and achieve resolution
Excellent analytical, problem solving and time management skills
Creative thinking and proactive approach to problem solving
Professionalism, responsibility, independence, flexibility
Knowledge of working with project tools like JIRA is an advantage
Desired, but not essential: understanding processes in financial institutions, previous experience or exposure to banking and telco systems
Travel time: can be up to 40% depending on the project size and scope
Please send your CV with certificate of no criminal record in English and Croatian until 26th July 2019 via application link.
Please note that only short listed candidates will be contacted. All applications will be considered under the terms and conditions of confidentiality in accordance with the regulations of personal data protection.