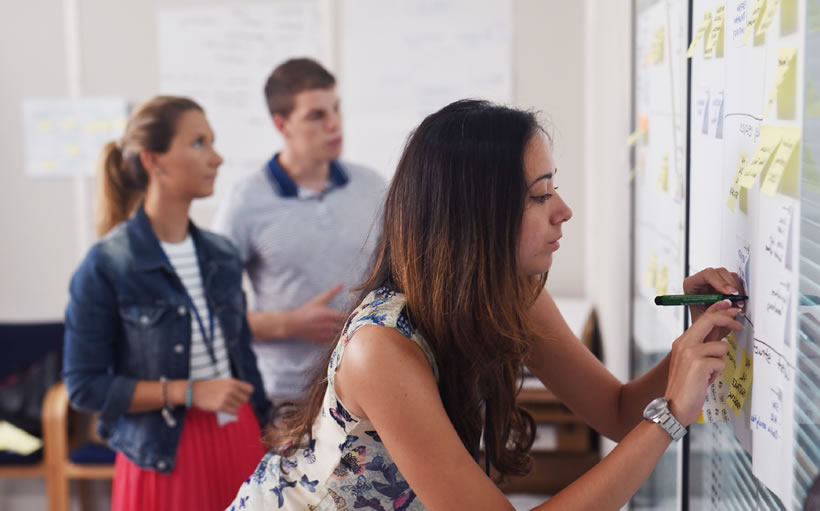 Ericsson Nikola Tesla is in search of a candidate to fill a vacancy for:


Ericsson is a world-leading provider of telecommunications equipment & services to mobile & fixed network operators. Over 1,000 networks in more than 180 countries use Ericsson equipment, & more than 40 percent of the world's mobile traffic passes through Ericsson networks. Using innovation to empower people, business & society, we are working towards the Networked Society, in which everything that can benefit from a connection will have one. At Ericsson, we apply our innovation to market-based solutions that empower people & society to help shape a more sustainable world.
We are truly a global company, working across borders in 175 countries, offering a diverse, performance-driven culture & an innovative & engaging environment where employees enhance their potential every day. Our employees live our vision, core values & guiding principles. They share a passion to win & a high responsiveness to customer needs that in turn makes us a desirable partner to our clients. To ensure professional growth, Ericsson offers a stimulating work experience, continuous learning & growth opportunities that allow you to acquire the knowledge & skills necessary to reach your career goals.
We welcome the opportunity to meet you!

Looking for a Solution Integrator who is passionate to design and implement Telco and Cloud solutions. Excellent opportunity to work on latest Cloud Architecture implementations for Telco and Enterprise customers and develop virtualization and cloud expertize working with architectures as 5G, NFV-I, SDN for Telco operators and Private, Public and Hybrid Cloud Solutions for Enterprises.
You will have opportunity to work for many largest operators in Europe and worldwide (as Deutsche Telecom, Vodafone, Telefonica and others), primarily working in Western and Central Europe, on complex projects including full systems integration involving different hardware and software solutions.

Act as Subject Matter Expert in specific technologies, product/service or solutions delivery
Design and integrate Telco and IT based solutions according customer requirements
Install and integrate Ericsson and other Cloud Solutions
Work with the back-end teams to develop reliable solutions
Execute system tests and performance measurements
Create solution documentation

Bachelor's degree from technical university
Fluent in English

Solid Linux system administration and troubleshooting skills
Working experience with server infrastructure
Good understanding of networking technologies and protocols

Knowledge of Virtualization and Cloud concepts and technologies
Practical experience with one of the following service architectures: AWS, Google Cloud, Azure, Terremark, Rackspace, etc
Working experience with some of virtualization platforms (VMware, KVM, XEN, Hyper-V)
Working experience with deployment, configuration and operations of cloud management frameworks (OpenStack, CloudStack or VMware vCloud Director)
Working experience with telecom specific cloud topics such as Network Functions Virtualization (NFV) or Management/Orchestration (MANO)
Working experience with some of enterprise storage systems - EMC, NetApp or similar
Knowledge of open-source storage solutions and distributed file systems
Experience working with Linux HA stack: pacemaker, corosync, keepalived
Experience working with MySQL
Knowledge of security infrastructure and concepts in Cloud
Knowledge of automation tools (Puppet, Chef)
Experience with any programming language (preferable Python)

Passionate to learn and grow in career
Perseverance & Analytic thinking
Creating & Innovating
Delivering Results & Meeting Customer expectations

Presentation & Communication skills
Entrepreneurial & Commercial thinking
Persuading & Influencing
Candidates will be evaluated and contacted if they pass initial screening.