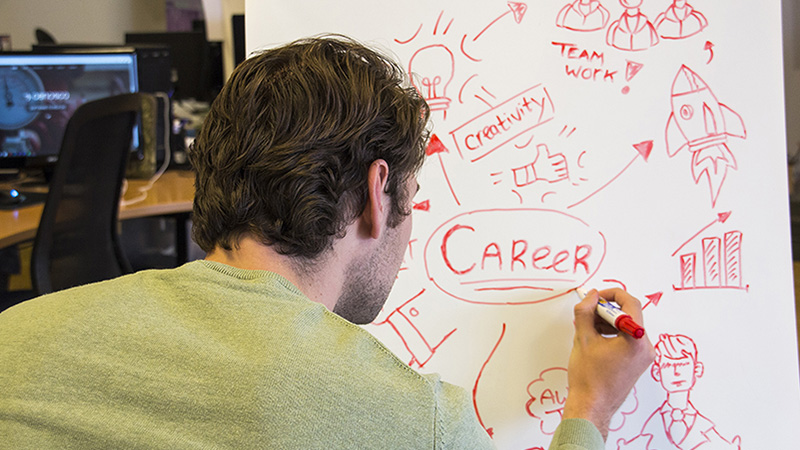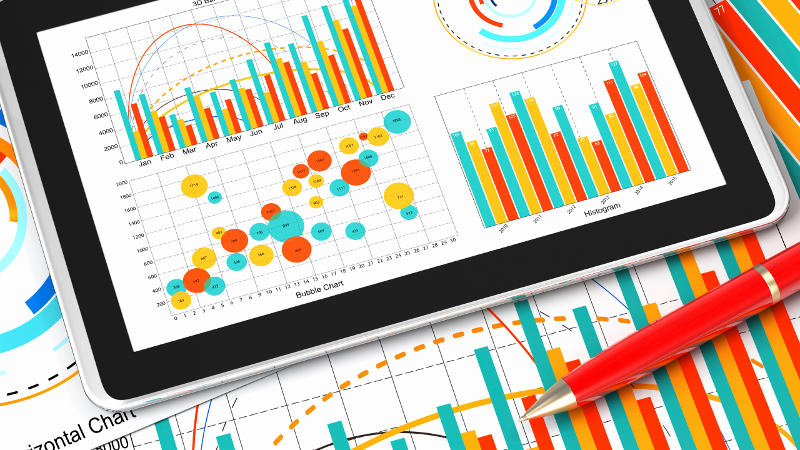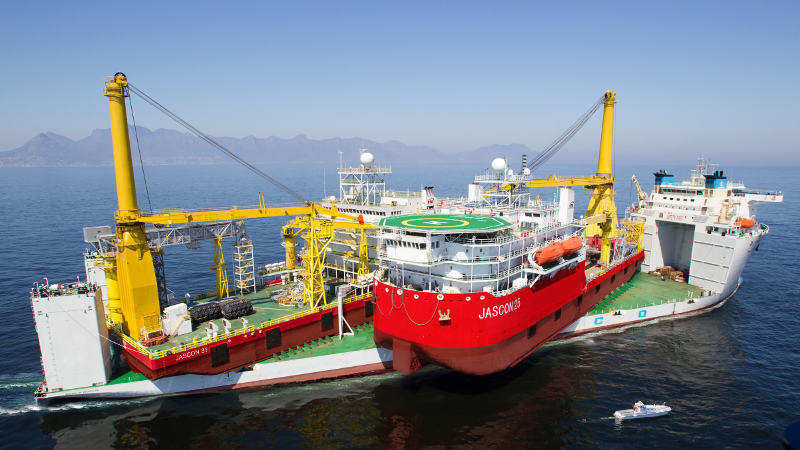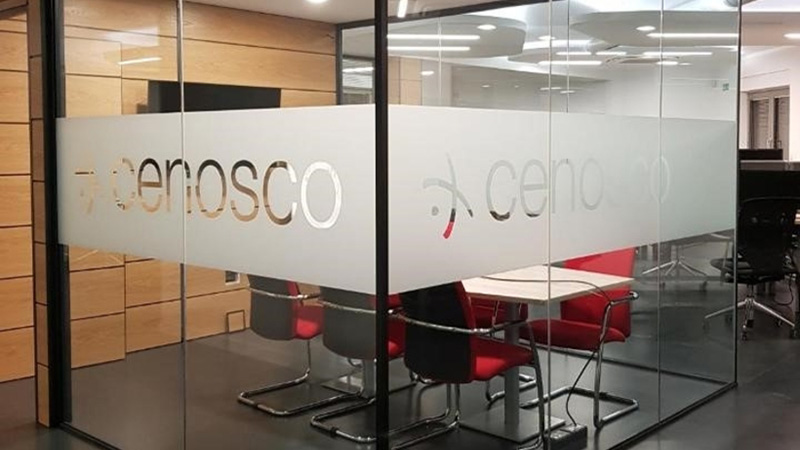 Support Engineer (m/f)
About Cenosco
Cenosco is a unique software company. We are a technical solution partner for engineering companies, developing tools in the field of asset integrity risk management, health, safety, environment and quality (HSEQ), geomatics engineering and statistical analysis.
With offices in the heart of The Hague (The Netherlands), Zagreb and Pula (Croatia) we built a diverse, multi-cultural team of enthusiastic, passionate, and driven people. We welcome creativity, initiative and fresh ideas and value work-life balance.

In short: As a support engineer you will serve as the first impression for our support team and the first point of contact to our users. You will play a key role in ensuring proper communication and fast issue resolution for our customers.

Responsibilities:
Working with customers/employees to identify problems and advising on the solution via phone & email
Responding in a timely manner to service issues and requests
Prioritizing and managing several open cases and mini projects at one time
Setting up new users' accounts and profiles and dealing with password issues
Updating self-help documents so customers/employees can try to fix problems themselves
Performing administrative responsibilities including taking notes during meetings, preparing correspondence, and managing files
Ensuring that a high level of customer service and support is provided to all internal and external customers
Systems monitoring
Administering backups and restores
Administering Active Directory
Key skills:
Working knowledge of C#, SQL, DBMS experience (SQLServer, Oracle et cetera)
Experience with one scripting language like PowerShell, VBA, Perl, Python
Experience with SIIS SaaS or other software implementation experience
Experience within IT service delivery
Good understanding of PC hardware set-up and configuration
Good knowledge of Microsoft Office
Past experience using helpdesk applications (optional)
Ability to prioritize tasks based on urgency and importance
Previous experience in a similar position is appreciated but not mandatory
Fluent in English (written and spoken)
Self-motivated, ambitious, and eager to make a difference
Analytical thinking and problem-solving capability
WORKING AT CENOSCO MEANS:
Working with colleagues with a passion for software development and innovation
Nice office, informal culture in the center of The Hague (NL) or seaside outskirts of Pula or the business heart of Zagreb
The chance to share your own knowledge, passion and ideas
An opportunity to develop yourself
Dynamic workplaces (biking or standing behind your desk)
24 days of holidays
Great benefits (good salary based qualifications, skills, bonus)
Good cup of coffee or tea with a snack or fresh fruit available all day long
Any questions?
We are an English speaking company, so please send your CV and application in English.
Don't hesitate to get in touch with us. Send application or give us a call +31 (0)70-3830023 (The Hague Office) +385 (52) 391179 (Pula Office). We look forward to hearing from you.
Cenosco is an equal opportunities employer and supports workforce diversity. All applications for vacant positions will be welcomed and considered on the professional merits of the applicant against the role profile for the position regardless of nationality, ethnic origin, gender, sexual orientation, marital status, disability, parental responsibilities, age, religion or belief.