INTRALOT is a leading gaming solutions supplier and operator!

We are a leading technology company which is uniquely positioned to offer lottery and gaming organizations across geographies market-tested & state-of the-art software & hardware solutions and retail operational expertise.

Our Company offers an integrated portfolio of best-in-class gaming systems and product solutions & services addressing Lotteries, Betting and Interactive games.

We are a Greek multinational corporation, active in 47 regulated jurisdictions around the globe. With €0.9 billion turnover in 2018 and a global workforce of approximately 5,200 employees (3,000 HQ and subsidiaries and 2,200 in associates), INTRALOT is an innovation – driven corporation focusing its product development on the customer experience.

We are currently on the lookout for a high potential Systems Engineering Supervisor to join Intralot Adriatic in Zagreb (Croatia).

Intralot Adriatic is a subsidiary of Intralot Group, a young company in a growing mode that comprises of a small group of highly experienced professionals working side by side with the company's large corporate client, Croatian Lottery.

As our new Systems Engineering Supervisor, you will be accountable for the efficiency of systems security and performance. Also you will be expected to install, configure, maintain and troubleshoot a wide range of our systems and services. Last but not least, you will supervise a small team of 2 junior administrators.

Systems Engineering Supervisor
You will be involved in several interesting tasks, like:
Your main, daily, duties concern systems operation! You will be the key person to respond to internal and external IT requests, monitor, manage and control the overall operational status of the Central System, including all SW and HW components. In doing this, you will also cooperate with relevant stakeholders to ensure the smooth and reliable operation of software and systems
Operation support: you are indeed responsible to investigate, suggest a reliable solution and provide onsite support for any error messages that may come up for our projects under agreement
Documentation is a must in our work! You are expected to create and maintain all the documentation related to system configuration, mapping, processes and service records
This role also requires installing, configuring and operating end user computers, devices and operating systems
Work closely with network engineers for troubleshooting server problems and supporting vendors
Undertake problem investigations, using information from multiple sources (e.g. server logs)
Establish network environments by designing system configuration, directing system installation, defining, documenting and enforcing system standards
Please consider the following criteria for our job opening:
You have already acquired your higher education degree in Information Technology, Computer Science or in a relevant area of study
You already have at least 4 years of professional experience in a similar position, ideally with a Linux O/S background
Strong IT background. Proven experience in development, and implementation of systems, applications, and related products will make your candidacy standout
Previous working experience in supervising small team of administrators and people management skills are mandatory
You are familiar with ticketing systems (Jira) and monitoring systems (Nagios)
You are fluent in English language (both oral and written skills)
You are also distinguished for your organizational skills, your problem - solving abilities and for your strong sense of prioritizing
Last but not least, you do relish the idea of working in a Team!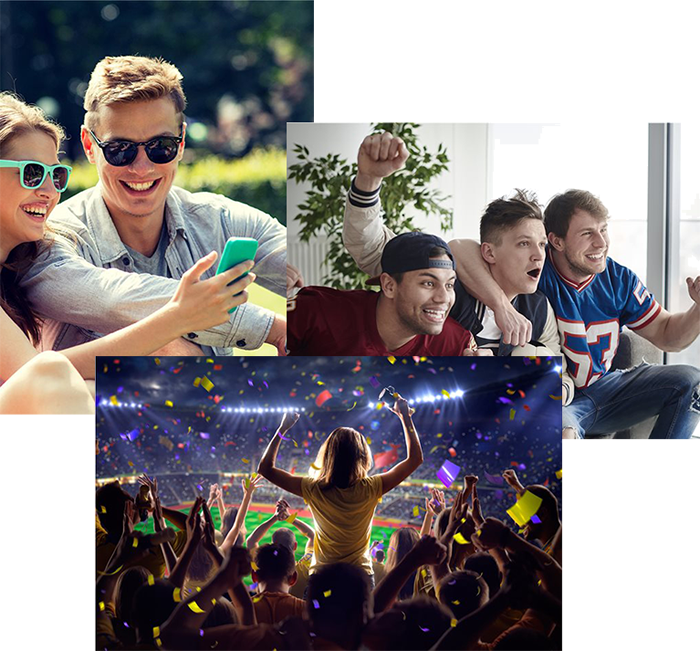 Our Company offers:
Our vision is to attract and develop the most talented people in our industry, and to provide all the necessary means and procedures to support them, not only to fill their job description but also to go above and beyond expectations!
Thus, we provide:
Global Career Opportunities! We offer exceptional opportunities to learn, develop and grow in a multinational environment
Continuous learning: An extensive training program upon induction and throughout your employment with us
A competitive remuneration package based on your professional profile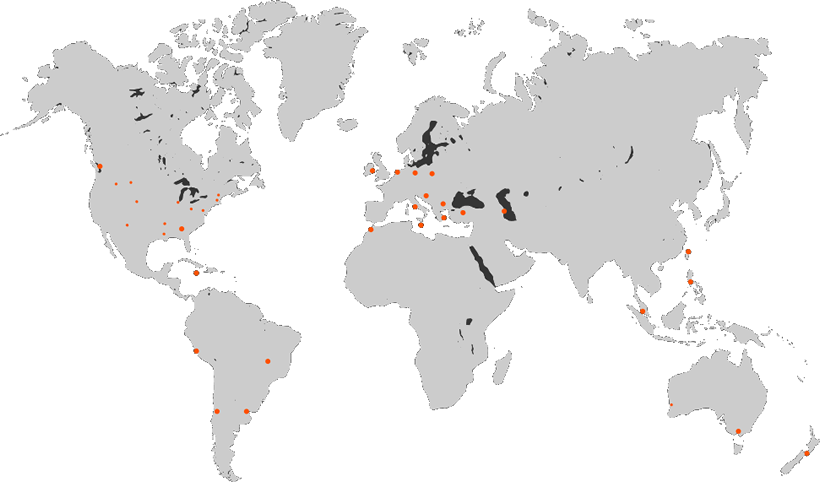 In INTRALOT, we empower people who are technology and innovation enthusiasts, who are resilient, flexible and ready to leave their own mark.
We offer our people employment opportunities in a cutting-edge technology environment and provide them with prospects for professional development and personal growth both locally and globally. The only prerequisite is your willingness to learn and develop.
We are an Equal Opportunity Employer. We do not discriminate in any employment practices for reasons of race, color, religion, gender, sexual orientation, national origin, age, marital status, medical condition or disability, or any other legally protected status.