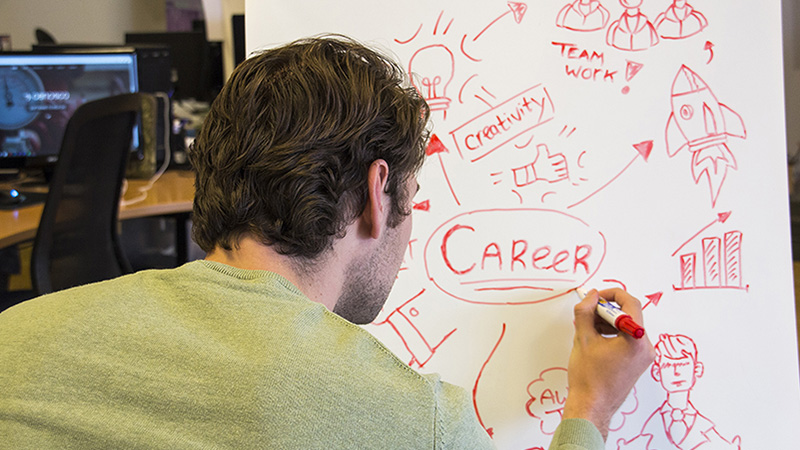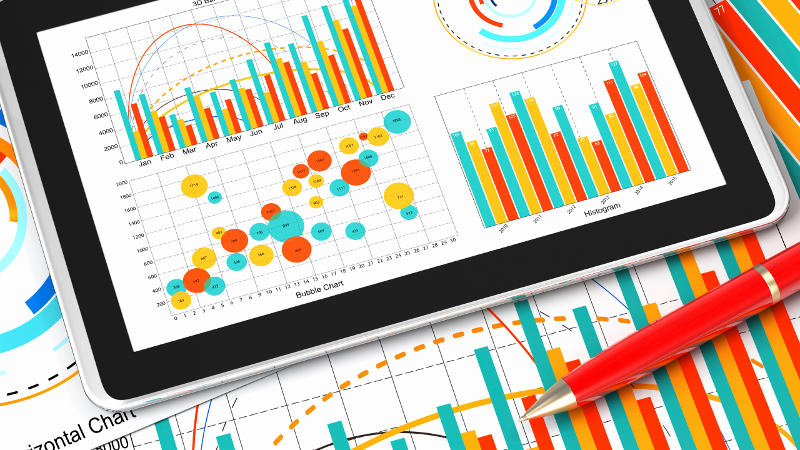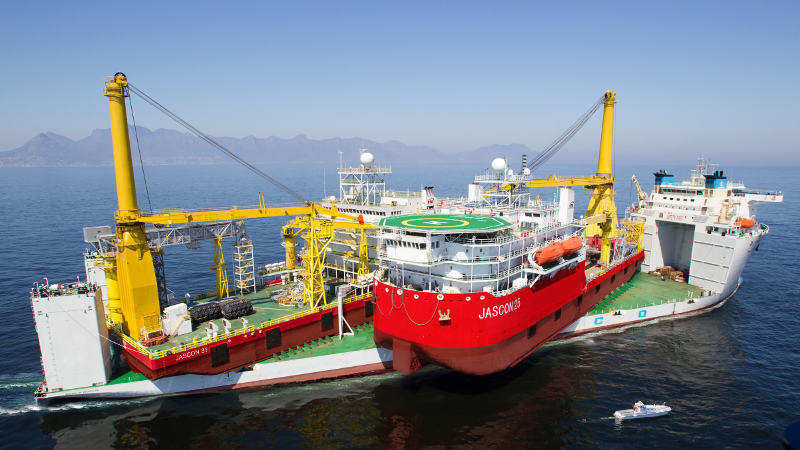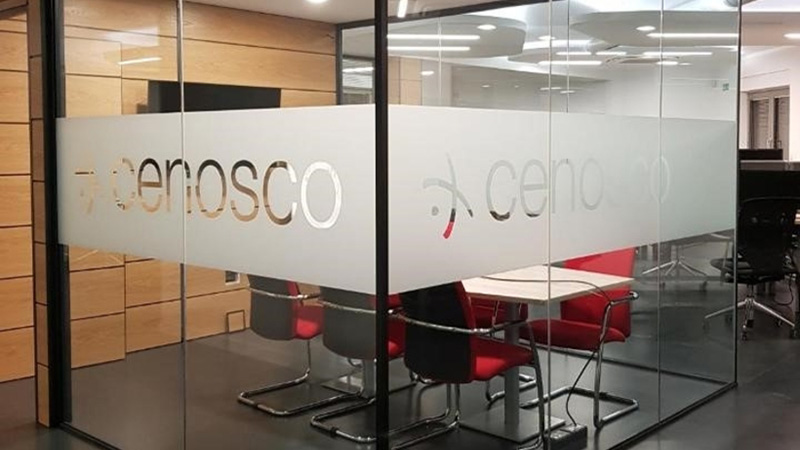 Web Application Developer (m/f)
About Cenosco
Cenosco is a unique software company. We are a technical solution partner for engineering companies, developing tools in the field of asset integrity risk management, health, safety, environment and quality (HSEQ), geomatics engineering and statistical analysis.
With offices in the heart of The Hague (The Netherlands), Zagreb and Pula (Croatia) we built a diverse, multi-cultural team of enthusiastic, passionate, and driven people. We welcome creativity, initiative and fresh ideas and value work-life balance.

In short: build features in our web applications used by many top 500 companies; C#, JS; experience with frameworks like Knockout or Angular or React; Basic SQL knowledge.

Interest in the world of engineering is a plus.

Responsibilities:
Understand client requirements and how they translate in application features
Collaborate with a team of IT professionals to set specifications for new applications
Design creative prototypes according to specifications
Write high quality source code to program complete applications within deadlines
Troubleshoot and debug applications
Evaluate existing applications to reprogram, update and add new features
Develop technical documents and handbooks to accurately represent application design and code
Key skills:
Proven experience as application developer
Experience in designing and building applications
Excellent understanding of software design and programming principles
Ability to program C#/java, JavaScript and HTML(5)
Experience with restful services
Experience with IOS/Android
Experience with LINQ/EF
In-depth knowledge of programming for diverse operating systems and platforms using development tools
A team player
Analytical thinking and problem-solving capability
Great attention to detail and time-management skills
Good working knowledge of English
WORKING AT CENOSCO MEANS:
Working with colleagues with a passion for software development and innovation
Nice office, informal culture in the center of The Hague (NL) or seaside outskirts of Pula or the business heart of Zagreb
The chance to share your own knowledge, passion and ideas
An opportunity to develop yourself
Dynamic workplaces (biking or standing behind your desk)
24 days of holidays
Great benefits (good salary based qualifications, skills, bonus)
Good cup of coffee or tea with a snack or fresh fruit available all day long
Any questions?
We are an English speaking company, so please send your CV and application in English.
Don't hesitate to get in touch with us. Send application or give us a call +31 (0)70-3830023 (The Hague Office) +385 (52) 391179 (Pula Office). We look forward to hearing from you.
Cenosco is an equal opportunities employer and supports workforce diversity. All applications for vacant positions will be welcomed and considered on the professional merits of the applicant against the role profile for the position regardless of nationality, ethnic origin, gender, sexual orientation, marital status, disability, parental responsibilities, age, religion or belief.